Sykes-Pickavant highlights industrial torque wrench with split design
15 December 2021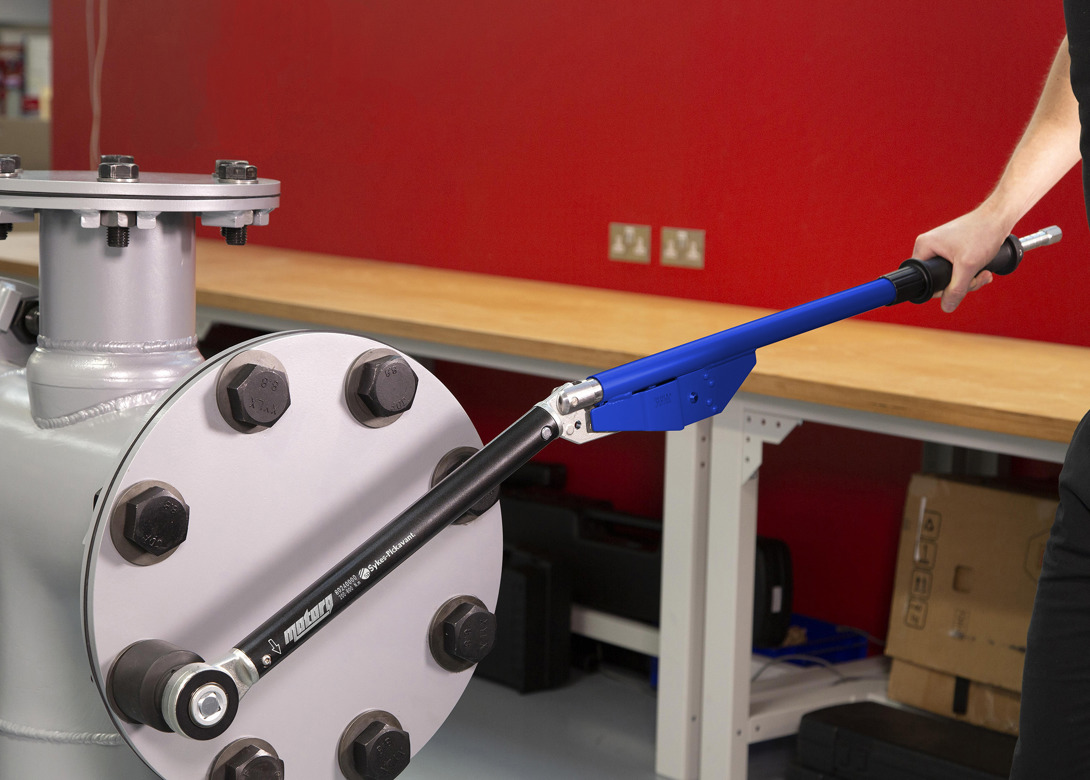 The popular new generation industrial torque wrench from Sykes-Pickavant can be split into two parts for easy and economic storage and transportation. This recent addition to the Torque range is proving popular amongst end users from all sectors thanks to the innovative space saving design, the separate parts are easy to assemble as one piece with a press-in button feature.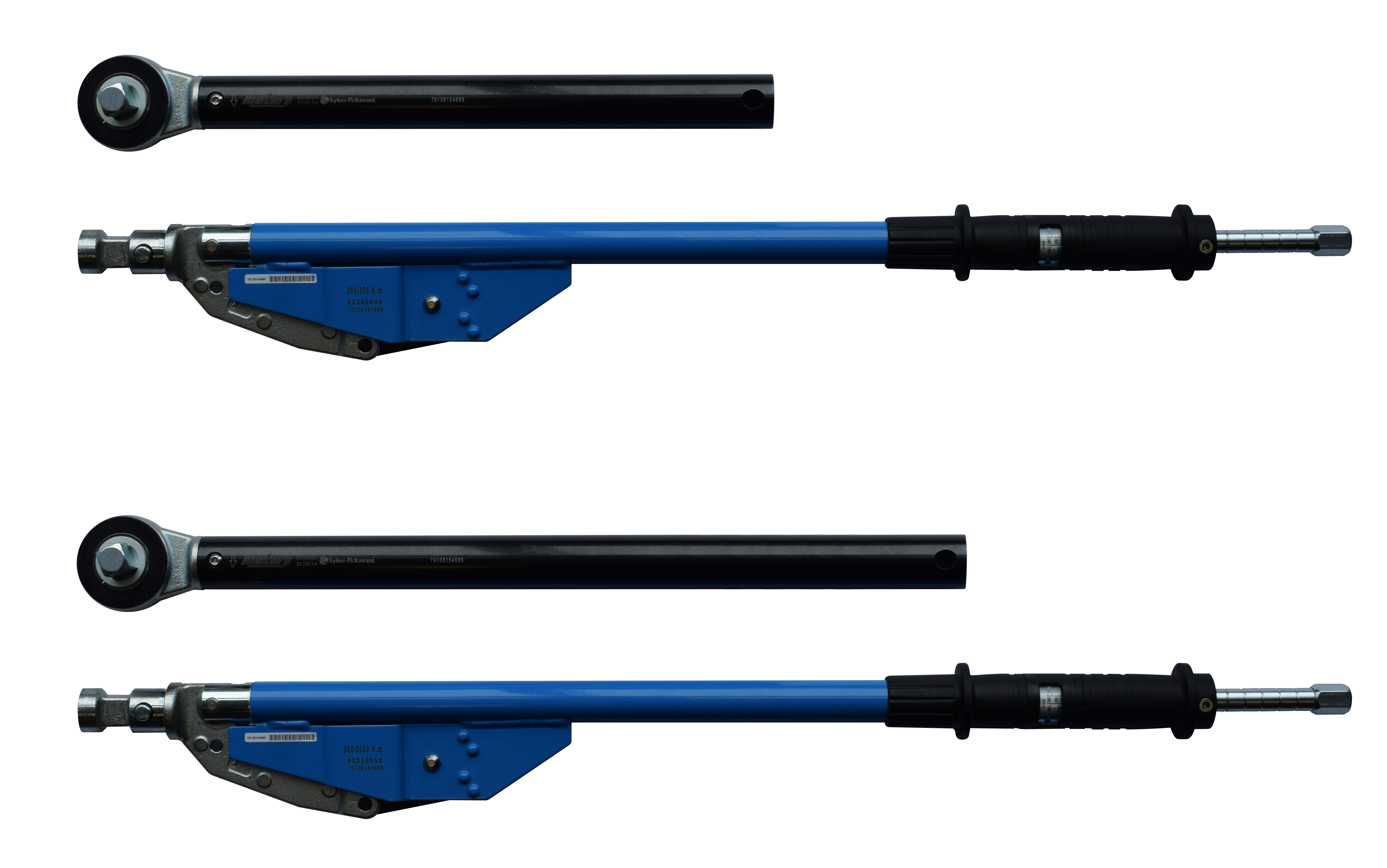 The unmistakeable torque signal system as featured on Sykes-Pickavant's Heavy Duty 'Motorq' range is also utilised for the new models, offering a clearer indication when torque is met to reduce the possibility of over-torquing. The push-through ratchet provides two directional torquing, doubling the torque wrench's possible applications. Operation is comfortable due to the ergonomic handle which guides the user's hand into place, improving ease of use.
Torque control is increased with an accurate scale which can be easily adjusted using the setting tool included with the wrench. This scale is shielded from dust, dirt and spray, allowing for easy reading. The robust construction of the tool gives accurate results to ±4% even in arduous working conditions, supported by the Declaration of Conformance which meets the requirements of ISO 6789-1:2017 which is included with the torque wrench.
The new generation torque wrench is available in three options; the 80240000 which covers 200Nm – 800Nm / 150lbf.ft – 600lbf.ft and the 80250000 which covers 300 – 1,000Nm / 200 – 750lbf.ft, both with a ¾ inch square drive as well as the 80250500 which covers 300Nm – 1,000Nm / 200lbf.fu – 750lbf.ft and features a stepped ¾ inch to 1 inch square drive.