Sustainable products from recycled materials
15 September 2022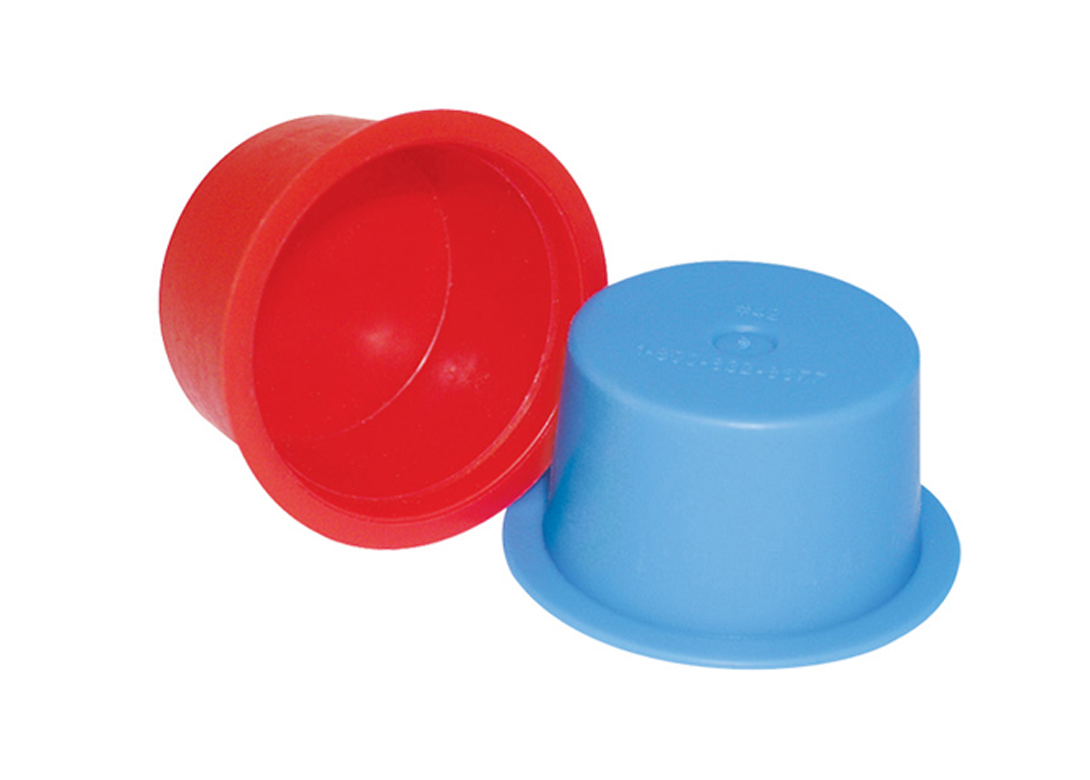 Following successful phase one trials, Essentra has announced various products within its LDPE range which are now manufactured almost entirely from recycled materials. With this release, the company takes a step forward in sustainability and carbon reduction.   
The two-phase project aims to increase Essentra's LDPE range from the current 50% composition of recycled materials to the new 98% target. "By demonstrating that core products can be manufactured from 98% recycled material without any loss of performance, we hope the wider market continues its investment in the development of recycled materials and products," says Richard Sederman, strategy and M&A director at Essentra Components.
The products are made from 98% recycled plastic, with the remaining 2% being made up of colourants. The selected product range consists of tapered caps and plugs, corner protectors, tube end plugs and tube end caps.
"LDPE is one of the most widely used resins on the market. However, these products are often readily disposable, creating a considerable volume of waste. Using recycled LDPE is a vital step towards circularity, helping the whole industry reduce its carbon footprint, and develop the materials of the future," Richard Sederman adds.