STEVENS Bikes use QUICKLOC® fasteners
10 May 2022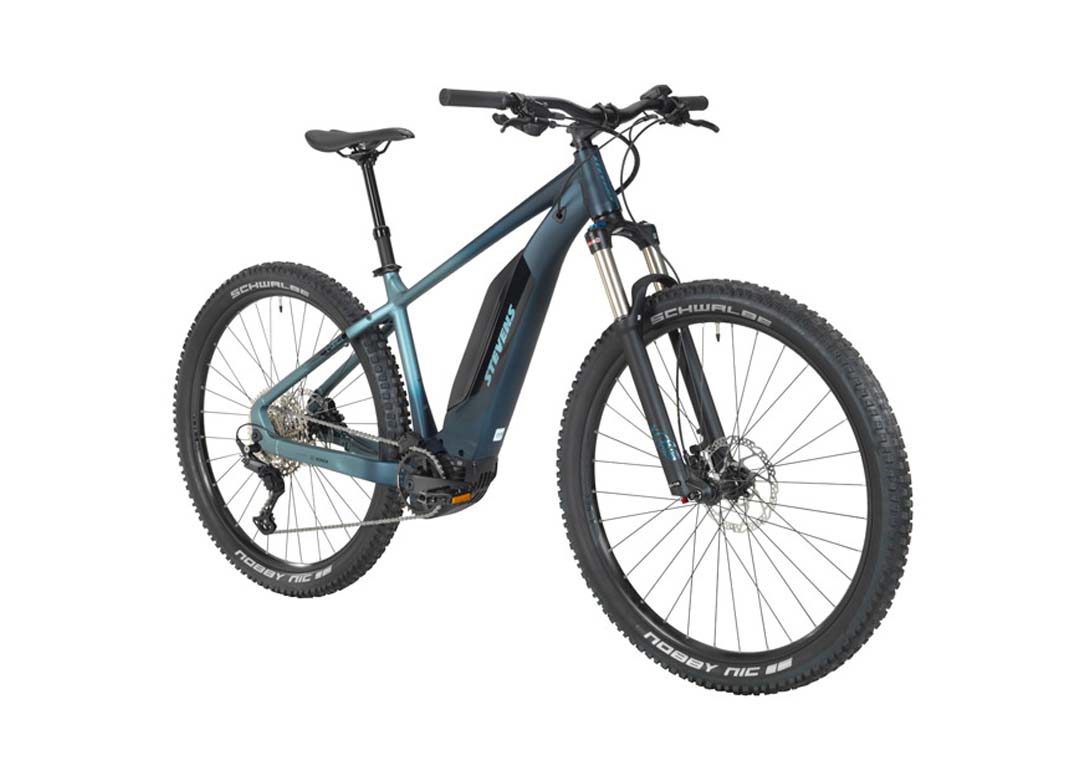 Böllhoff quick release fasteners QUICKLOC® have been used by German bike manufacturer STEVENS Bikes throughout their production.
During production of its e‑bike E‑Cayolle, the company relies on Böllhoff QUICKLOC® light quick release fasteners, installing approximately 10,000 fasteners annually.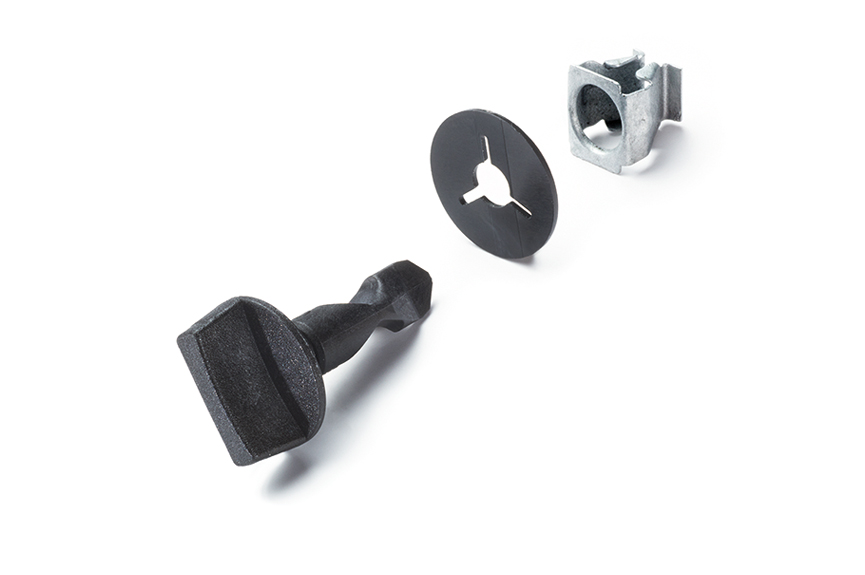 QUICKLOC® are used to attach the new frame integrated battery compartment and to permanently absorb vibrations that might occur when using the e‑bike.
Multiple opening and closing are also possible with the QUICKLOC® fasteners, making them ideal for easy opening of the battery compartment in the event of maintenance or a battery change.   
Joint solutions play an important role in today's ind
ustry, which is mainly characterised by the aim to strive for economic efficiency and productivity. High maintenance components require easy accessibility, for example, panelling parts call for a design oriented function element and housings of protective devices for captive fasteners. For this, and other requirements in fastening technology, Böllhoff says its quick releases and high performance QUICKLOC® fasteners are ideal.