Shaft couplings from norelem – from simple drives to complex positioning drives
16 May 2023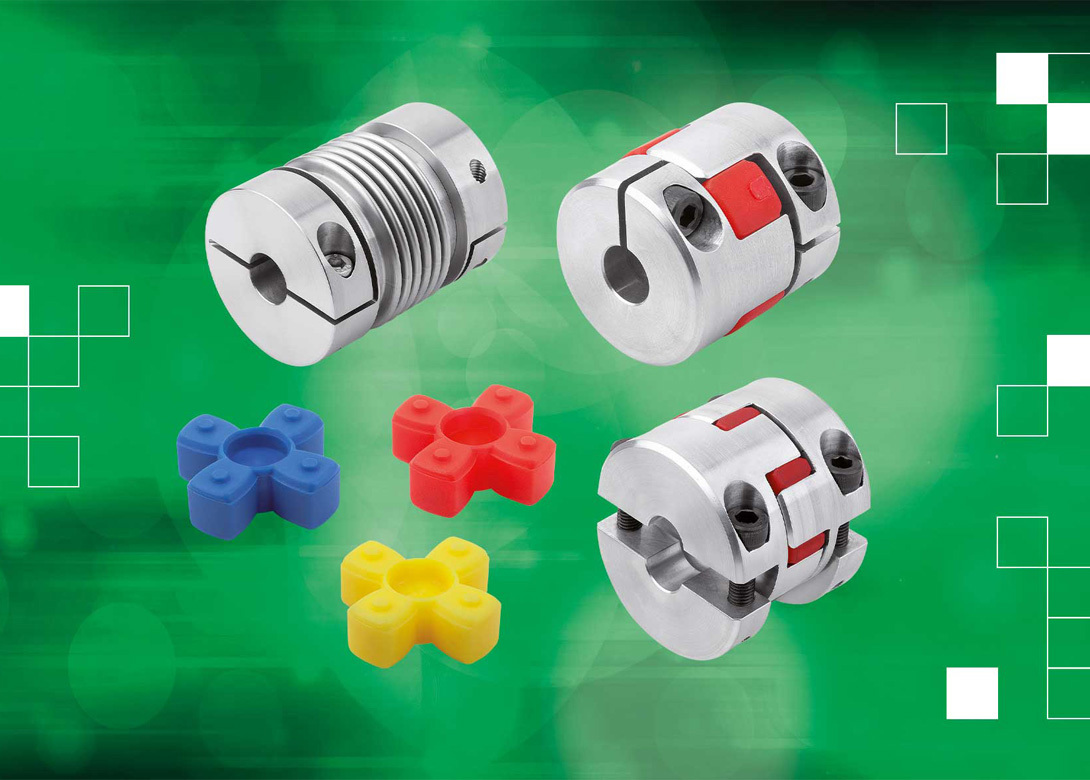 norelem offers a wide range of shaft couplings in its product range. Precise torque transmission, vibration damping and motion control – norelem couplings are versatile components available in various designs for applications in various industries.
Shaft couplings are used in a wide variety of areas and designs, from simple drives in machine tools, packaging and textile machines to complex positioning drives in control and regulation technology. They are divided into two functional areas. On the one hand, these are applications where the focus is on the transmission of torque and power, like in pumps, conveyor systems and agitators. On the other hand, there are applications for position and motion control, which are intended to transmit rotational movements precisely and with accurate positioning, such as in stepping motors for linear axes.
Shaft couplings are almost maintenance-free. Only in the case of elastomer claw couplings are the coupling stars made of polyurethane subject to wear and tear due to aging and loads. However, the stars can be easily changed without having to replace the entire clutch.
norelem offers shaft couplings as metal bellows and elastomer claw couplings as well as spring bar, cross slide and rigid couplings. The company offers versions with a clamping hub and a removable clamping hub, which are slotted and divided in the case of rigid couplings. Couplings with removable, split clamping hubs can be mounted radially. The shaft and drive do not have to be dismantled to install or replace the coupling.