Seven at once – tesa focuses on sustainable packaging
20 June 2023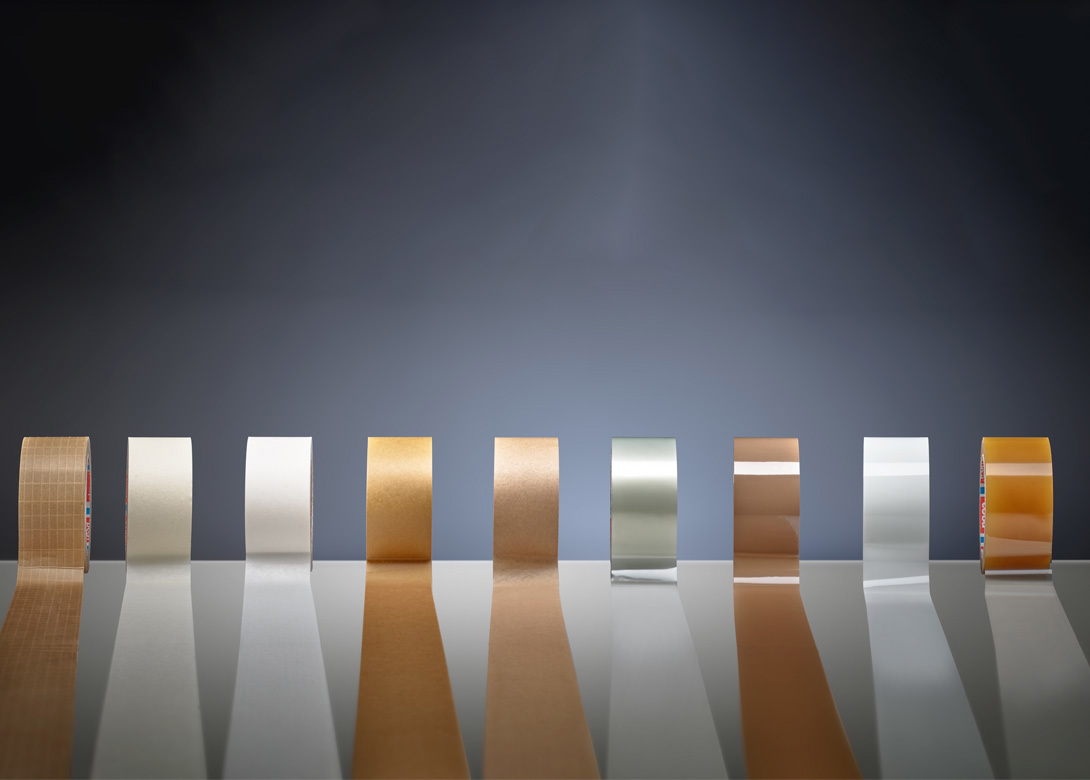 tesa, an international manufacturer of innovative adhesive tapes and self-adhesive product solutions, has developed a range of seven film-based and paper-based packaging tapes with more sustainable content. tesa states the products support growing customer and consumer requirements for solutions that contribute to sustainability and comply with increasing environmental legislation. 
tesa is now launching a dedicated campaign to support these tapes. With this initiative, tesa wants to raise awareness of the benefits small parts in the value chain, such as tape, can deliver.
"We want to take the next step for a more sustainable future with our new campaign 'Makes sense' highlighting our more sustainable packaging tapes. We are offering distributors and industrial end-users more sustainable options for their packaging to support their sustainability agendas. All tapes that are part of the campaign prove how packaging can be more sustainable in the future," says Andreas Walkembach, head of industrial trade & converting Europe at tesa. 
Sustainability combined with high performance 
Matching the performance of the new, more sustainable carton sealing tapes to established products was the primary requirement within product development. The company says all the tapes were run through a series of dynamic drop tests using cartons made from single and double corrugated cardboard at varying heights to ensure the protective performance and primary purpose of the packaging.
Thanks to the design of the tapes, customers do not have to separate the more sustainable paper packaging tapes from cardboard at the end of life. They can be disposed of along with cardboard without compromising the recycling process. 
"There is a large and growing need in the industry for more sustainable solutions. For a more sustainable future we need to find solutions that can be part of the sustainability journey," explains Andreas. "Adhesive tapes might not be the first things you think of for your packaging to become more sustainable, but every step can take us further towards a more sustainable future. So why wouldn't you choose a more sustainable solution if there was the option?"