Secure and protect with Hafren
08 June 2021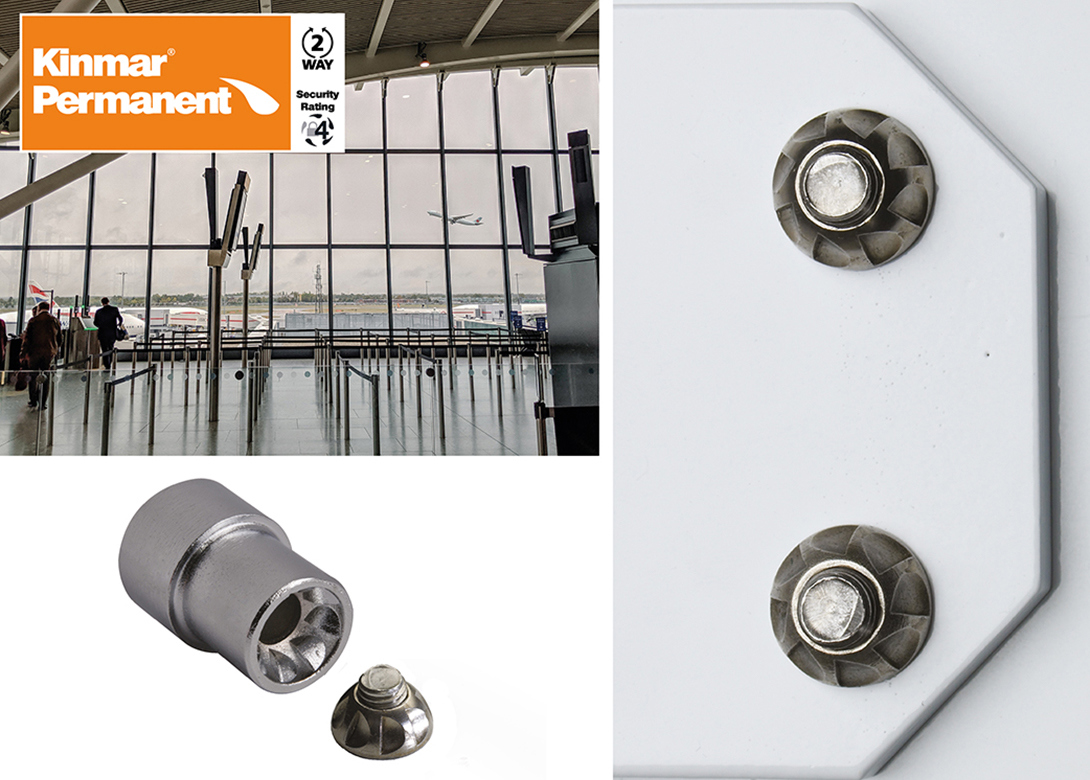 Through specialist tamper resistant screws, nuts, bolts, and enclosures, Hafren Security Fasteners has been helping to secure and protect people and property, as well as keeping things safe and where they belong, for over 25 years.
Anti-tamper fasteners from UK-based Hafren Security Fasteners have been proven in applications including the architectural, automotive, high security, medical, and food sectors, as well as in government, MoD, marine and industrial equipment.
There are many reasons to use security fasteners such as to prevent theft and/or vandalism, whether opportunistic vandals or more determined criminals; as well as health and safety – for securing cover plates, machine guards, inspection panels and electrical equipment; plus any device or equipment that has a potential to cause injury or death to persons who should try to access or tamper with it.
Security fasteners are not only secure and vandal resistant, but also aesthetically pleasing to the eye – complementing their surrounding environment. This means they are often specified by architects and design engineers looking for something special and unique. Finally, equipment that should not be accessed by members of the general public, such as electrical vehicle batteries and drive trains, can also be secured with these fasteners.
Hafren's wide range of fasteners can satisfy the security requirements of any application from more common security fasteners for low risk applications, such as Pin Hex and 6-Lobe Pin, to the more unique, patented and bespoke security fasteners, such as Kinmar® Permanent/Removable, Scroll Nut™, as well as Solok™ for higher risk applications. Hafren can even create completely bespoke fasteners designed with specific requirements in mind.
Hafren Security Fasteners stocks the majority of parts in high-quality A2 stainless steel but can also offer fasteners in a range of other materials and finishes such as A1 and A4 stainless steel, aluminium, carbon steel and brass. Hafren also offers fasteners in a range of coatings such as Zinc, Geomet®, and Delta Protekt®.