Saint-Gobain adds adhesives and sealants to product range
10 May 2022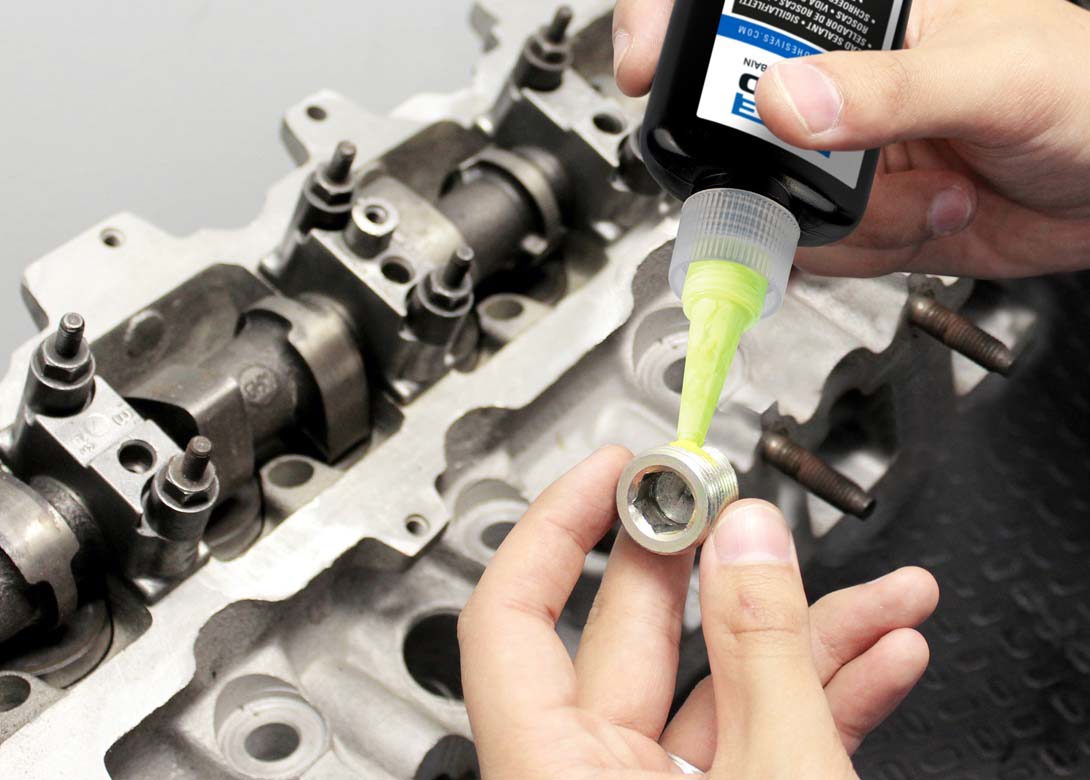 Saint-Gobain has branched into an all new territory, launching the OneBond brand of adhesives and sealants for maintenance, repair and assemblies.
Extending its product range to include instant bonds, gap fillers, threadlockers and sealants, Saint-Gobain says it is committed to designing safe, efficient, and application focused tools through its newest brand, ready to release onto the UK market.
OneBond's instant bonds are cyanoacrylate adhesives – a type of super glue ideal for small rigid repairs and assemblies that need high-strength fast-fixing solutions. These bonds fix in seconds at room temperature on a wide range of surfaces. All five products feature an anti-clogging nozzle to prevent blockages, which are particularly useful in high humidity environments.
Included in this new range, its gap fillers provides a lightweight, strong, and durable alternative for repair work within maintenance, repair and operations markets and feature a hard-wearing epoxy for demanding operational conditions, super flexible and fast curing epoxy for flexible materials, and a 2K structural epoxy for a strong outstanding finish. OneBond's gap fillers also offer a more aesthetic finish and provide a perfect bridge between two materials.
The company also insists its new range of threadlockers and thread sealants meet the highest health and safety standards, thanks to OneBond's non-toxic formula. Each product delivers chemical resistance when locking and sealing bolts, studs, nuts, and screws and help to prevent unscrewing caused by stress and vibration.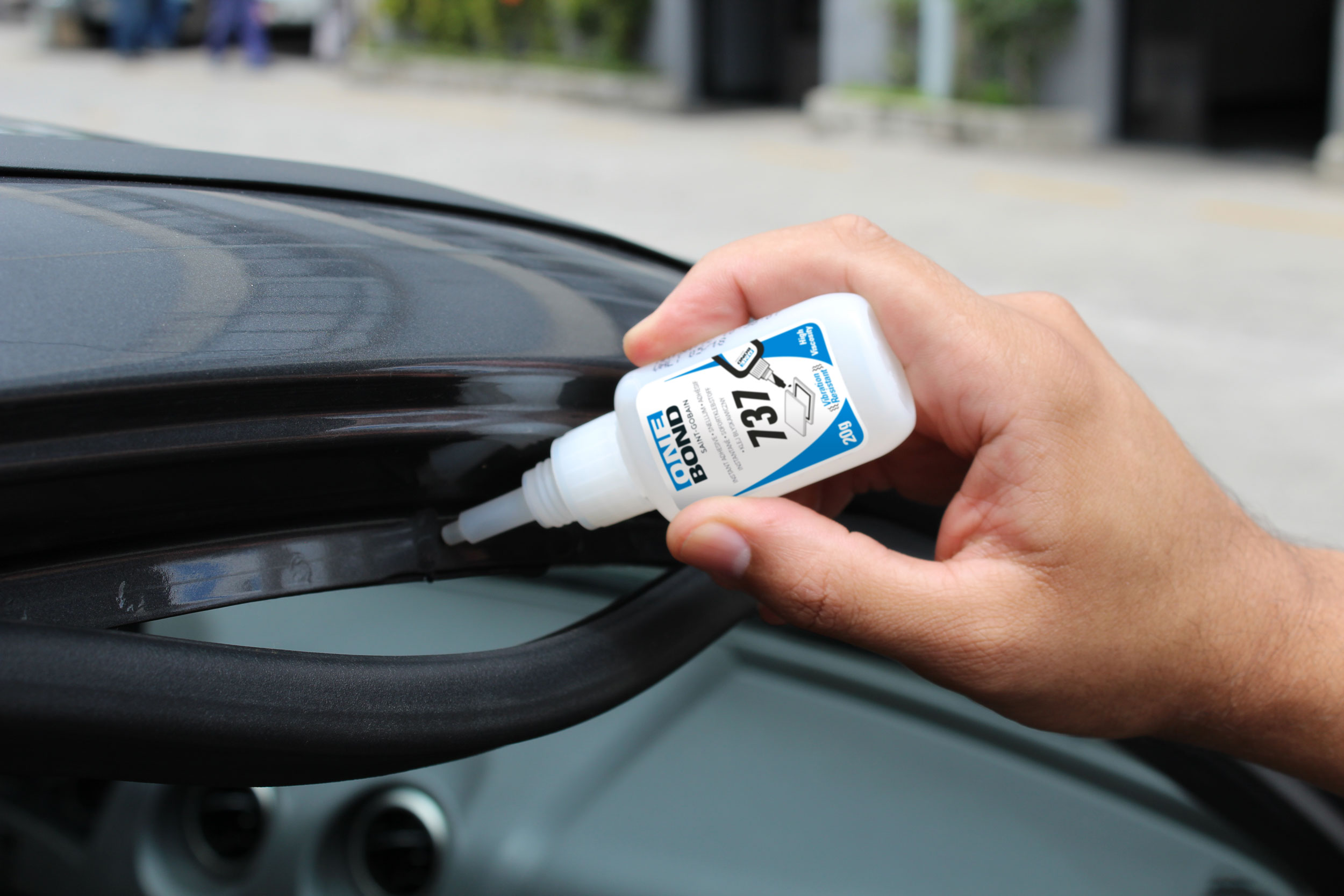 OneBond's thread sealant will seal in extreme temperatures from the likes of gas, water, LPG, hydrocarbons, oils, and many other chemicals. While flange sealants create a flexible film which is resistant to vibration, temperatures up to 150°C, oils, fuels and industrial fluids. The new range will benefit maintenance and repair technicians servicing pumps, gearboxes, engine covers and housings; helping to eliminate leakages and corrosion.
Adrian Hough, general manager of Saint-Gobain abrasives, northern Europe, comments: "At Saint-Gobain, we are dedicated to providing the best user experience for operators. After talking to customers, we have launched a range of products which will assist with day-to-day maintenance and repair needs, as well as provide options for temporary fixes."