RIV939 – for rivet nuts up to M12
11 February 2015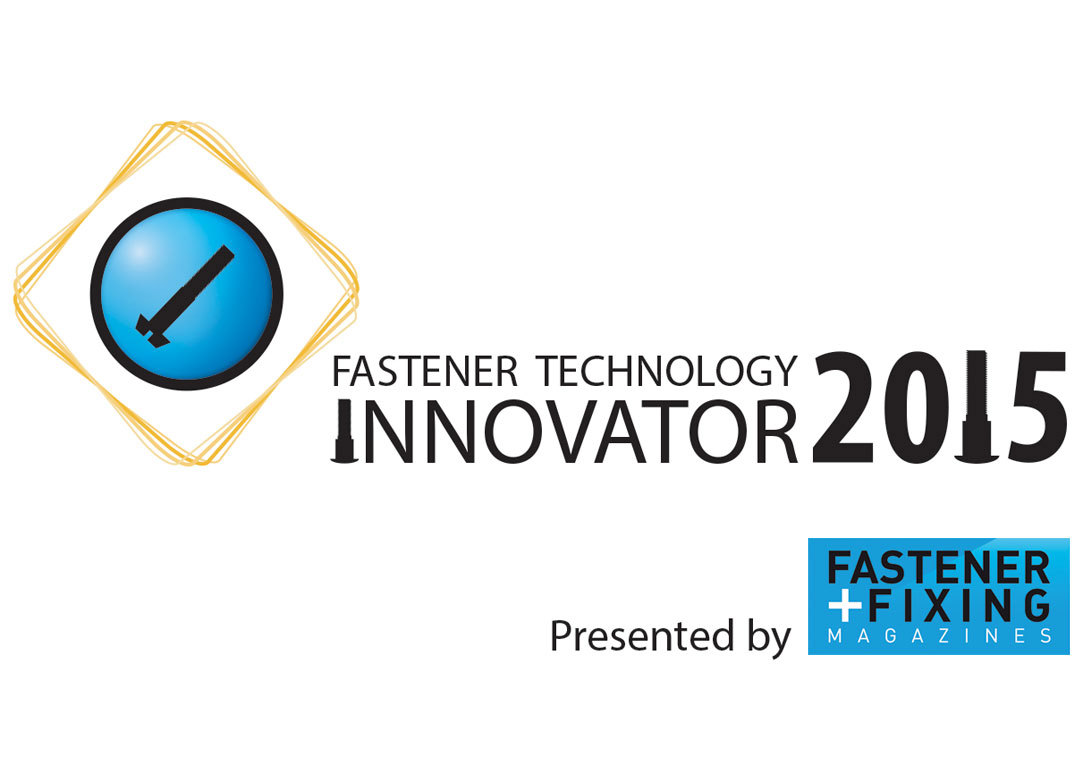 Fastener Fair Stuttgart: Hall 4 Stand E03
Rivit Srl, a specialist in the production and distribution of fasteners and installation tools for sheet metal working, will be launching RIV939 at Fastener Fair Stuttgart.
RIV939 was designed to place rivet nuts up to M12 and is the upgraded version of the RIV938 that, for the time being, is on the market for rivet nuts up to M10.
The new RIV939 model is designed to place Rivsert female rivet nuts from M3 to M12 and Rivbolt male rivet nuts from M4 to M10. It installs the rivet nuts using the adjustment of the oil pressure (force). Rivit points out that the hydro-pneumatic system and the mechanical parts of the internal structure of the tool, when compared to other models of riveters, ensure excellent reliability.
RIV939 features a substantial reduction of the problems due to wear of components, with consequent increase in duration and functionality. Further advantages include:
• Kit assembling with ring nut gear (the key is not necessary).
• Tie rods are now commercial screws.
• One phase trigger mechanism.
• Lightweight.
• Easy handling.
• Easy stroke adjustment.
• Adjustment ring stops against the counter ring.