REYHER's extensive stainless steel range
01 November 2022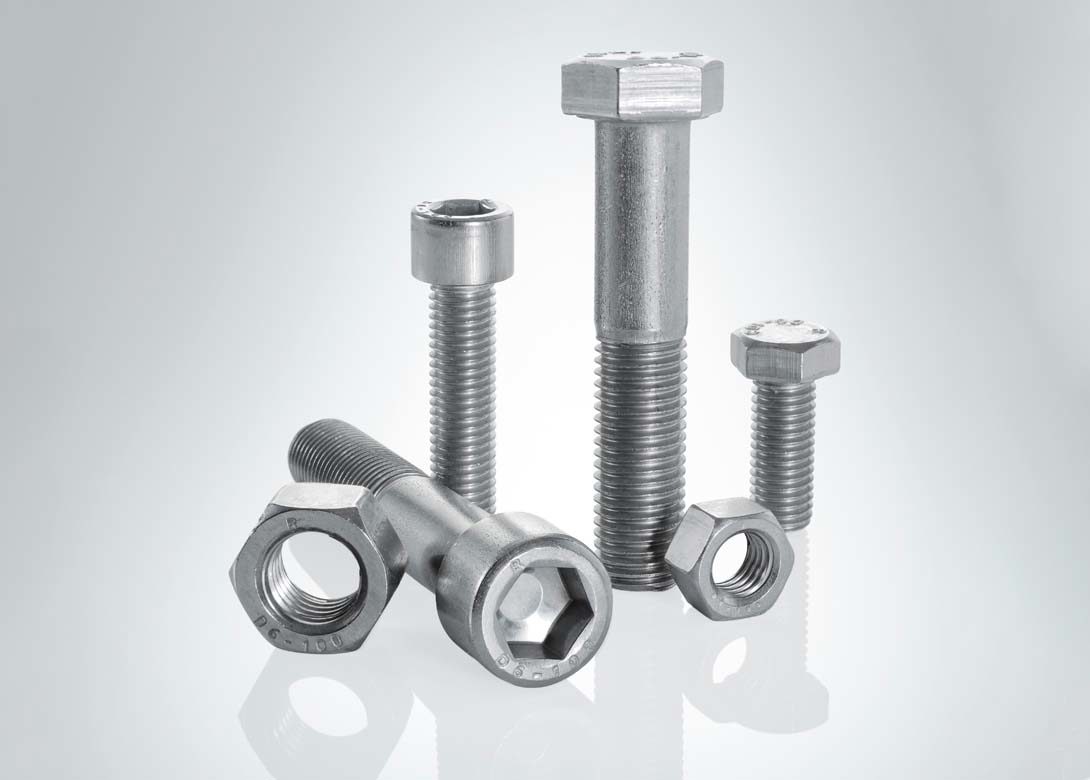 REYHER has a comprehensive range of stainless steel items in stock, including screws, nuts and washers of duplex steel D6 in the property Class 100.
Duplex is a mixed microstructure of ferrites and austenites, with this combination uniting the advantages of both materials. The yield strength is 0.2% higher than austenitic materials of the same ductility. In addition, the fatigue strength under corrosive conditions is also higher in duplex steels.
REYHER points out that thanks to their higher basic strength compared to austenites, higher end strengths are comparatively easy to achieve with duplex steels. For example, strength Class 100 is a very useful extension and achieves strength values with a tensile strength of 1,000 MPa and an elongation limit of 800 MPa, which are only slightly lower than those of a carbon steel screw of Class 10.9.
REYHER's product range also includes fasteners of austenitic steels in materials A2, A4 and A5. The duplex items (material D6) with hardness Class 100 are available in nominal diameters ranging from M6 – M16.