Reliable protection against vibrations
10 May 2023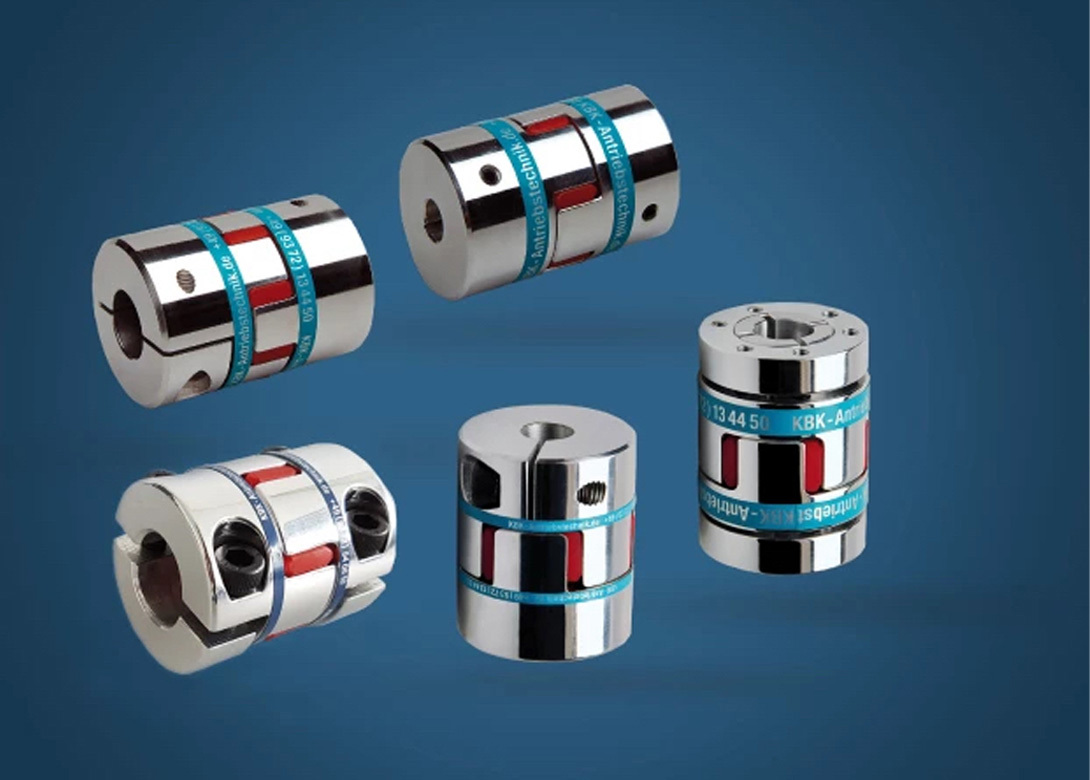 Elastomer couplings from KBK have been designed to compensate for vibrations and shocks in industrial applications and thus increase the service life of machines and systems. 
KBK manufactures its elastomer couplings in a total of nine different series for shaft diameters from 2mm – 74mm and can cover torque ranges from 0.5Nm – 825Nm. Elastomer couplings from KBK are suitable for applications where high torques have to be transmitted in a confined space and, because the elastomer is preloaded, all versions are backlash-free. Depending on the requirements, the coupling properties can be modified with spiders made of polyurethane in different degrees of hardness.
Since all series can be plugged in axially, assembly of the elastomer couplings is quick and easy. The KBE2HC half-shell design even enables the shafts to be connected and optimally aligned before attachment. The company states its couplings are also available in a compact variant that is 20% shorter than comparable couplings. KBK produces its elastomer couplings with an aluminium hub as standard. 
On request, the couplings can be supplied as a special version or in stainless steel. The couplings can also be supplied with a wide torque and speed range and as a customer-specific solution.