Reinhardt: New and better solutions for coating
05 February 2015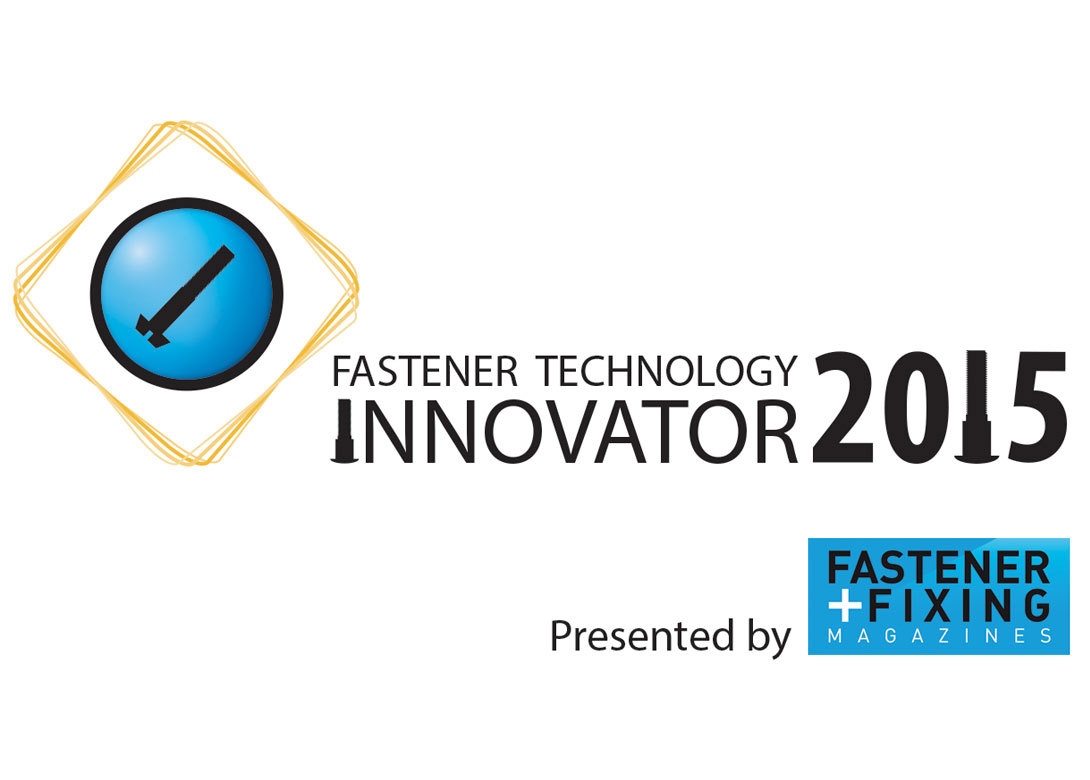 Hall C2.2 Stand 178 
Located in the south of Germany are the production floors and construction facilities of Ernst Reinhardt GmbH. Once more, one of the biggest innovations in the coating sector comes from this area.
The tasks set for the construction and the R&D departments were clearly defined – develop a coating unit that can easily, efficiently, and at low cost, coat small batches. Of course it must feature well established Reinhardt quality, have a starting price less than 100,000 euros, and a delivery time of less than 12 weeks. The unit has to come in basket or barrel variation and comply with all the large material producers. To guarantee the required high grade of flexibility the unit also must be expandable as a construction kit system.
This was the kick off for project 'Coatingflex'. For the first time it was possible to economically cover small batch sizes with a large coating unit (with a performance of 6 tonnes per hour). With an average capacity of 1,200kg per hour (700 litres per hour) and a set up area of just 3x3 metres as the basic configuration, Reinhardt hit the bulls' eye – the only way small batch sizes can be processed profitably.
Maximum flexibility equals maximum efficiency. For starters, the coating medium can be changed without great hassle. Secondly the conception of the unit is for modular growth. Key is the capability to easily and quickly change batches – multiple changeover processes in a day are no problem. The coating unit alone can be run with an existing batch furnace. At a later stage a flow furnace with cooling zone can be installed as well. The unit adapts to a company's development.
"25 years experience has delivered a well engineered list of options, covering each and every scenario. Automatic part feeding, batch documentation, separate up and unloading stations, part-handling (half and fully automatic), cooling zones, and different drying processes (batch, belt or pallet oven), are not expensive special requests but standards that can be included into the base unit."
Reinhardt also never forgets the environment and the people working with its units, so they are set up for maximum results with the least possible material use – "the unique and well engineered centrifugal method means an immense reduction in the use of material."