Rapid curing in light or darkness
14 June 2023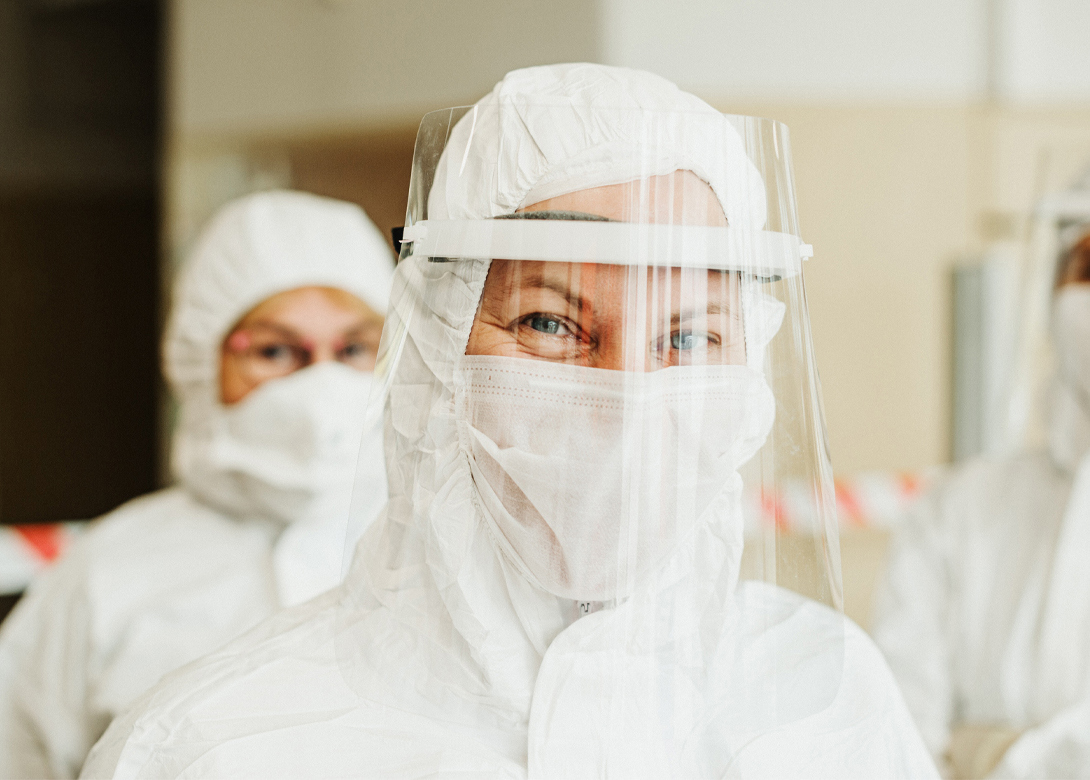 Dymax, manufacturer of rapid curing materials and equipment, has recently announced the release of HLC-M-1000, its first product in the company's new Hybrid Light-Curable (HLC) series of adhesives. The first product in the series has been specially designed for medical device assembly.
Advantages of hybrid light-curable adhesives
HLC adhesives are the next-generation of existing UVCAs, exhibiting the physical and performance properties of Dymax light-curable adhesives alongside the rapid moisture/contact cure of anionics. Dymax says it is the incorporation of contact curing which enables instant bonding – both in dark areas and to a broad range of substrates, including opaque and light-blocking materials.
The primary advantages of HLC materials include fast cure under very low intensity, limited-to-no blooming with proper light cure, aesthetics, humidity resistance, and more flexible bond joints than other curing adhesives. Bonding substrates don't need to be translucent, and exposure to light curing increases bond integrity while reducing blooming in exposed areas.  
These HLC materials do not require primers and are a good choice for users seeking to eliminate the need for multiple chemistries and additional steps associated with traditional bonding methods. Other potential advantages of HLC materials include less heat generation during cure, high gap-filling properties, and reduced stress cracking. The materials also exhibit low-to-no surface tack and are safer to use. These attributes help contribute to productivity improvements and cost reductions in the assembly process.
Introducing the Dymax HCL series
The first product in the new series, HLC-M-1000, is designed for medical device assembly. Like other Dymax light-curable materials, HLC-M-1000 is solvent-free and RoHS compliant. The adhesive meets various biocompatibility standards and is well-suited for bonding applications on catheters, tube sets, diagnostic and therapeutic devices, autoinjectors, and endoscopes. Its built-in moisture/contact cure feature enables complete adhesive curing in dark areas.
HLC-M-1000 cures rapidly with broad-spectrum light and has been LED optimised at 405Nm, the adhesive is also capable of curing at very low intensity. The material begins to cure instantly upon substrate contact, with the ability to expedite and improve the cure with light exposure.  
Dymax has stated that "additional HLC materials for medical devices and industrial applications will be released later this year".
Specially designed dispensing systems
Dymax has also developed dispensing systems specifically for these hybrid light-curable products. The systems are designed to limit potential issues associated with down packing, such as premature cure inside fluid lines and packaging caused by foreign matter or accidental air or moisture exposure that can cause accelerated aging. This process also prevents bubbles.
Users can choose from various controllers, valves, material reservoirs, and pressure tanks to create configurations that meet their needs. These complete systems enable precise, contaminate-free dispensing of HLC materials onto components.
An expert team of Dymax application engineers and system integrators are available to answer technical questions about HLC technology, customise dispense solutions, and assist with material handling challenges.