Providing safe locking on non-parallel surfaces
20 January 2023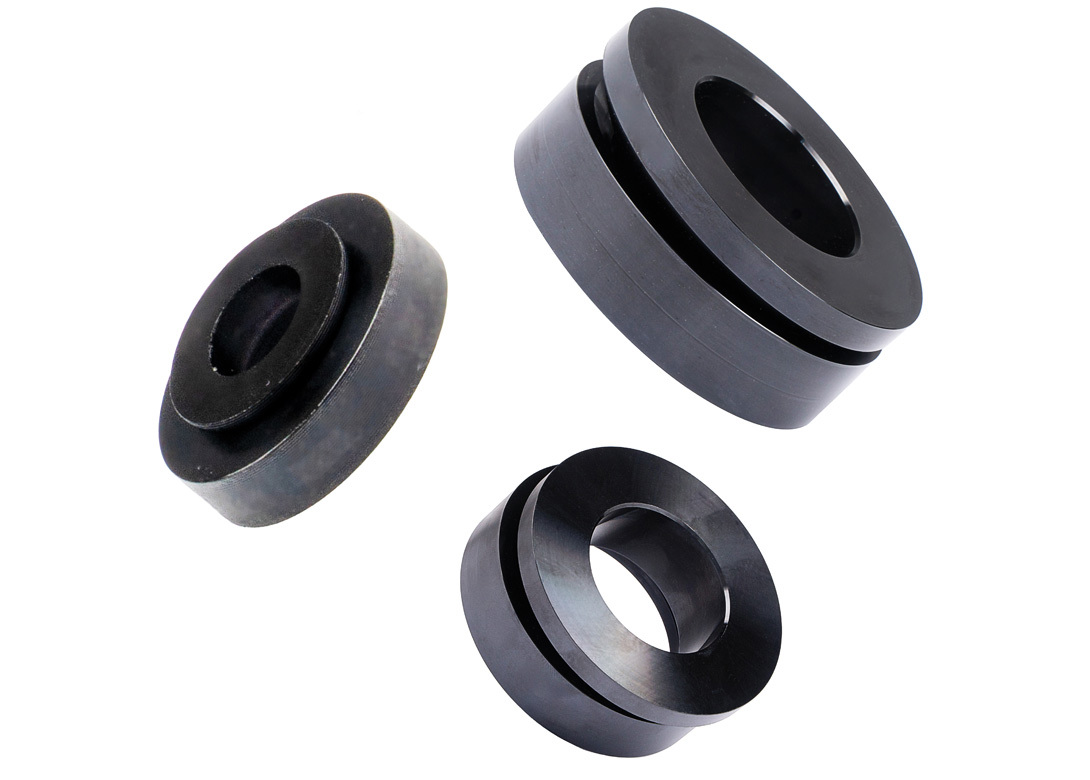 Developed by Growermetal's R&D department, the Grower SpheraTech® is based on the combination of a spherical top washer and a conical seat washer. This inseparable set guarantees a safe locking function on non-parallel surfaces – avoiding damages or breakages of the bolted joint connection caused by the bending of the head or the shank of the screw. 
Grower SpheraTech® is manufactured by Growermetal in two standard versions – TYPA A for hard bearing surfaces (> 200 Hv), and standard holes, and TYPE B for soft bearing surfaces and enlarged or slotted holes. 
The Grower SpheraTech® is a smart solution, as it provides one inseparable set instead of two different pieces – ensuring that the top washer and the seat washer are loosely preassembled and permanently connected to each other. As the parts are inseparable, during the application there is no risk of incorrect mounting, making assemble easy, quick and safe, especially in areas that are difficult to reach. 
With two different versions and many sizes available, the Grower SpheraTech® locking technology is suitable for several mechanical applications and fields, including railway, automotive and industrial machinery. It can also be used in screw connections for the clamping of two or more surfaces that are not lying parallel to one another or clamping of uneven surfaces – with a maximum angle of inclination of 3 degrees. 
"Through its particular design, the coatings available, and the preassembling between the spherical top washer and the conical seat washer, Grower SpheraTech® is a reliable bolted connection and locking," states Paolo Cattaneo, CEO of Growermetal.