Promoting AI in production systems
08 July 2021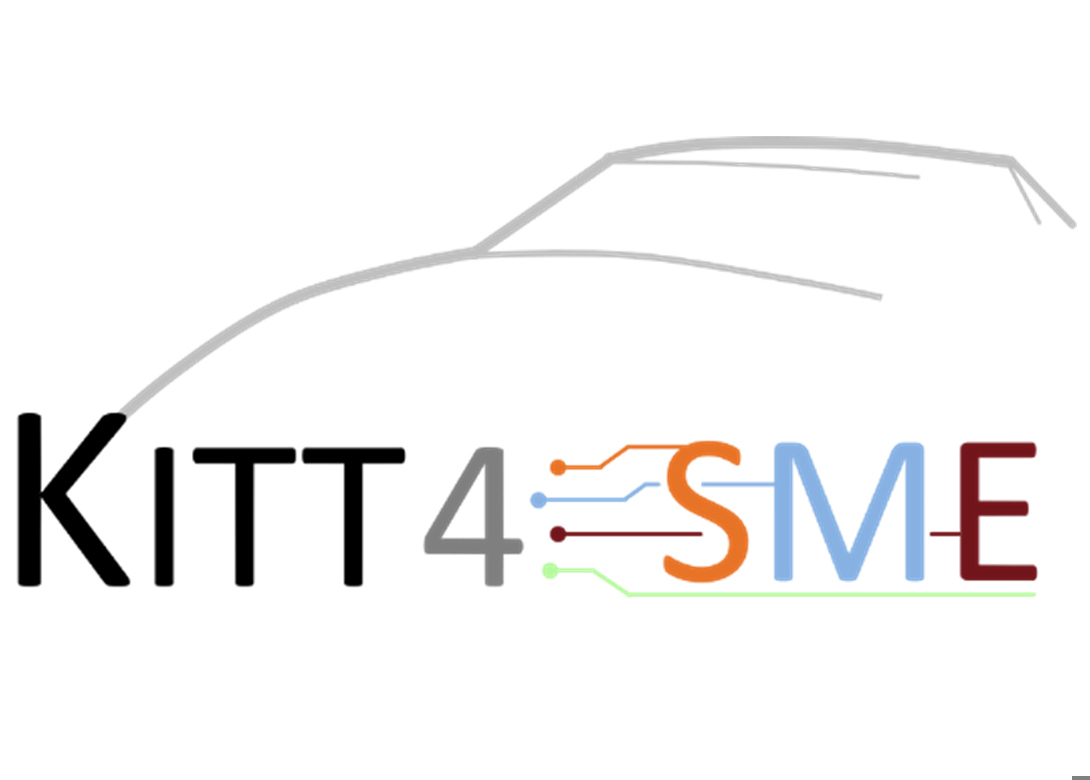 The KITT4SME project - of which Dimac Srl is a partner, funded by the European Union, aims to ensure that even small and medium-sized manufacturing companies can take advantage of the enormous capabilities and areas of use of Artificial Intelligence.
The solution, which will be available on a digital marketplace, will allow companies to combine hardware and software modules to create 'ready to use' digital kits tailored to specific needs and processes, thus reducing the difficulties in adopting and using cutting-edge technologies.
KITT4SME involves a European network of 18 partners from 8 different countries; in this consortium, Dimac brings its know-how in the design and development of 100% inspection and sorting solutions, collaborating in particular with the Italian companies Holonix - provider of IoT solutions for data collection and processing from sensors - and R2M, a company expert in Artificial Intelligence and innovation.
The result will be new quality control solutions that, through the KITT4SME platform, can be adopted by European manufacturing companies.