​Portable inspection with INSPECTpro
06 February 2015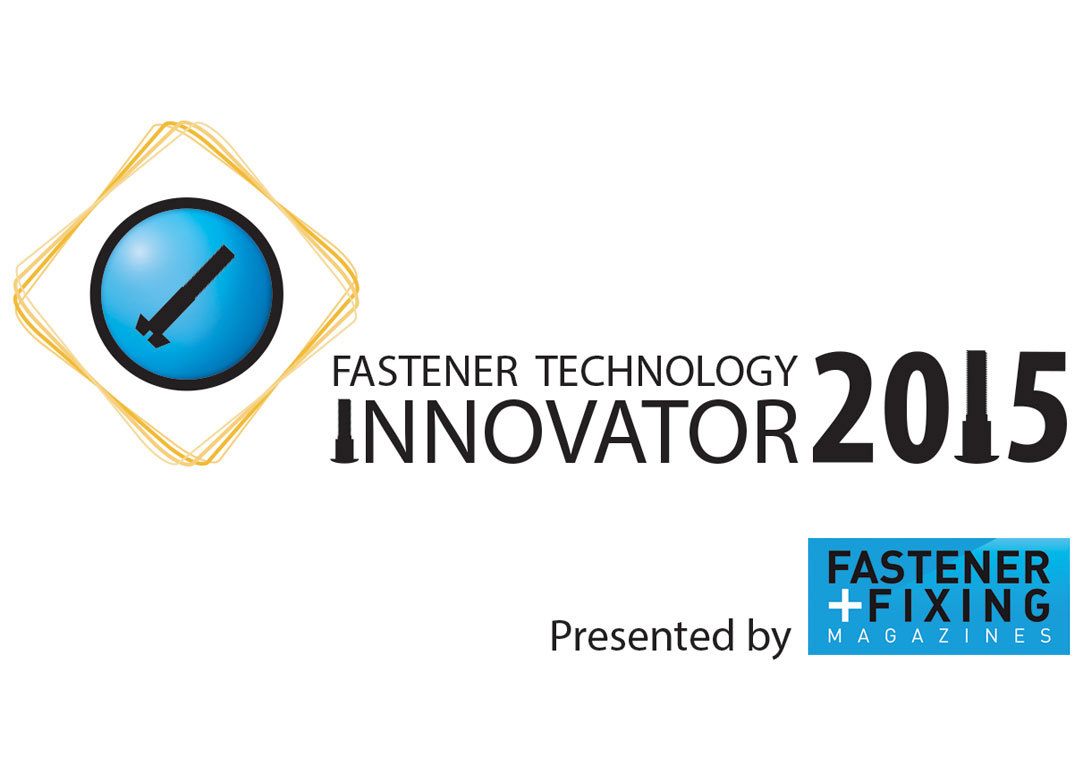 Fastener Fair Stuttgart: Hall 4 Stand D134
SCHATZ AG has introduced the new INSPECTpro – a portable system for torque, angle and clamping force – that uses changeable batteries and can be operated by bolt manufacturers, coaters and users of fasteners to determine friction coefficient on-site.
INSPECTpro is an innovative portable measuring system that offers quick and effective determination of friction coefficients of fasteners combined with reliable analysis and complete evaluations.
Friction is always present, and due to friction it is not possible to determine the clamping force of a bolted joint directly from the torque alone. This is only possible if the friction coefficient of the fastener concerned is known. Factors that can cause changes in friction characteristics are roughness, hardness, surface treatment, lubrication, temperature and others.
It means that simply handling a bolt or nut can lead to failure of a bolted joint. A drop of oil on the operator's hand or a drop of oil falling from the tool can dramatically change the friction properties of the bolt.
Since friction has such a large impact on assembly results, it is important to be able to check the relationship between torque and clamping force in production.
Accordingly, bolted joint analyses for determining the relationship between assembly torque and clamping force are usually performed in labs or research departments. Although lab tests are in any case indispensable, SCHATZ points out that most production departments need to be able to carry out quick tests on the assembly line with portable devices that are easy to use and therefore take less time than lab tests.
A suitable device for such tests is the portable INSPECTpro instrument, which allows a clamping force sensor and a manual torque/angle sensor to be connected simultaneously. Using the touchscreen of the INSPECTpro, the operator can quickly select the type of analysis to be performed. After the measurement data is acquired the friction characteristics of the fastener are shown in numerical or graphic form, as well as whether or not the lubrication complies with the specification. The display is swivelling and can be set in 10° steps from 0° to 100°.