PEM® Europe announces distribution partnership with Rivit
20 September 2023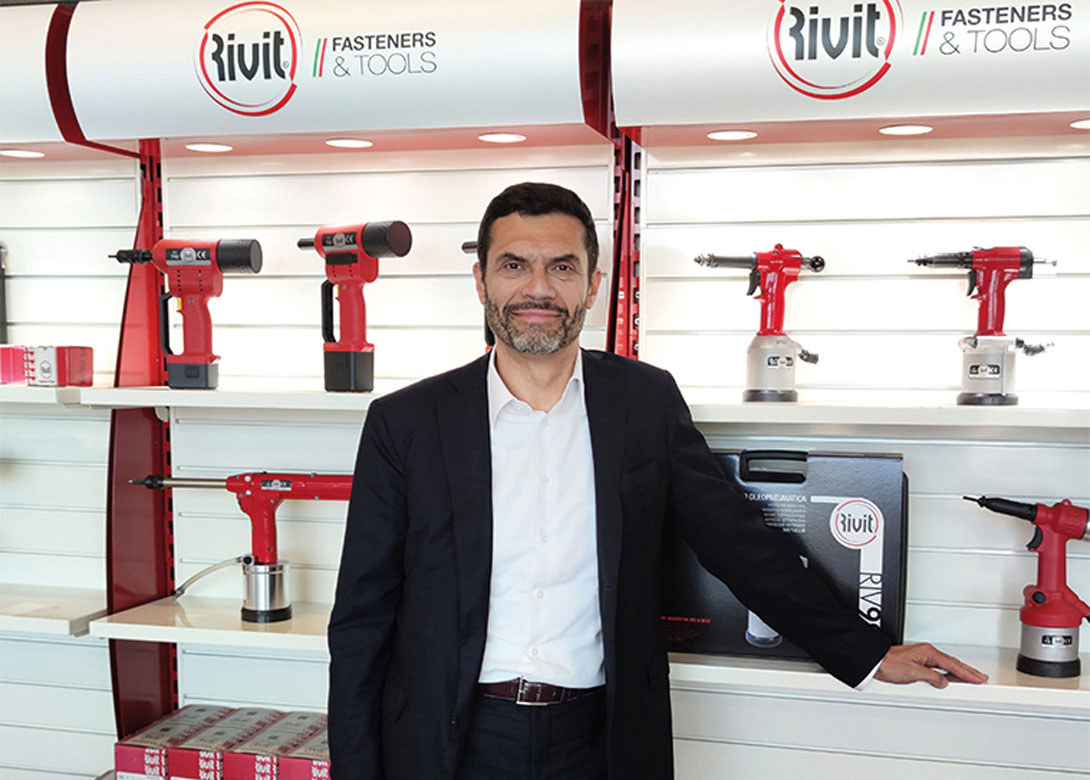 PEM® Europe, a leading provider of self-clinching fasteners and precision engineered components, has announced a new distribution partnership with Rivit Srl, which will enable the Italian distributor to offer PEM® Europe's range of self-clinching fasteners and Haeger® insertion presses to its customers throughout Italy.
Mary Ann Fleming, president at PEM® Europe, commented: "We are excited to announce Rivit as an authorised distributor and bring our range of PEM® self-clinching fasteners and Haeger® machines to a wider audience throughout Europe."
Gerard Quaid, vice-president of sales and marketing EMEA at PEM® Europe, added: "Rivit's extensive experience in the distribution of fasteners and industrial supplies, combined with our precision engineered products, will provide customers with the fastening solutions they need to succeed."
PEM® self-clinching fasteners provide a reliable and cost-effective solution for attaching components to thin sheets of metal and other materials, including PC boards. They are widely used in the automotive electronics, consumer electronics, medical, and telecom industries. Haeger® insertion presses provide automated and high-speed insertion of PEM® fasteners, making them ideal for high volume production environments.
"We are thrilled to partner with PEM® and offer their range of self-clinching fasteners and Haeger® insertion presses to our customers," said Francesco Montanari, assistant director at Rivit (pictured). "We believe that this partnership will enhance our offering and help us better serve our customers' needs."
Rivit has been serving the European market for over 40 years and is committed to offering its customers the best products and services. It believes this partnership with PEM® Europe reinforces that commitment and ensures the company continues providing customers with a reliable and efficient solution for their fastening needs.