Patented anti-vibration rivet
25 January 2023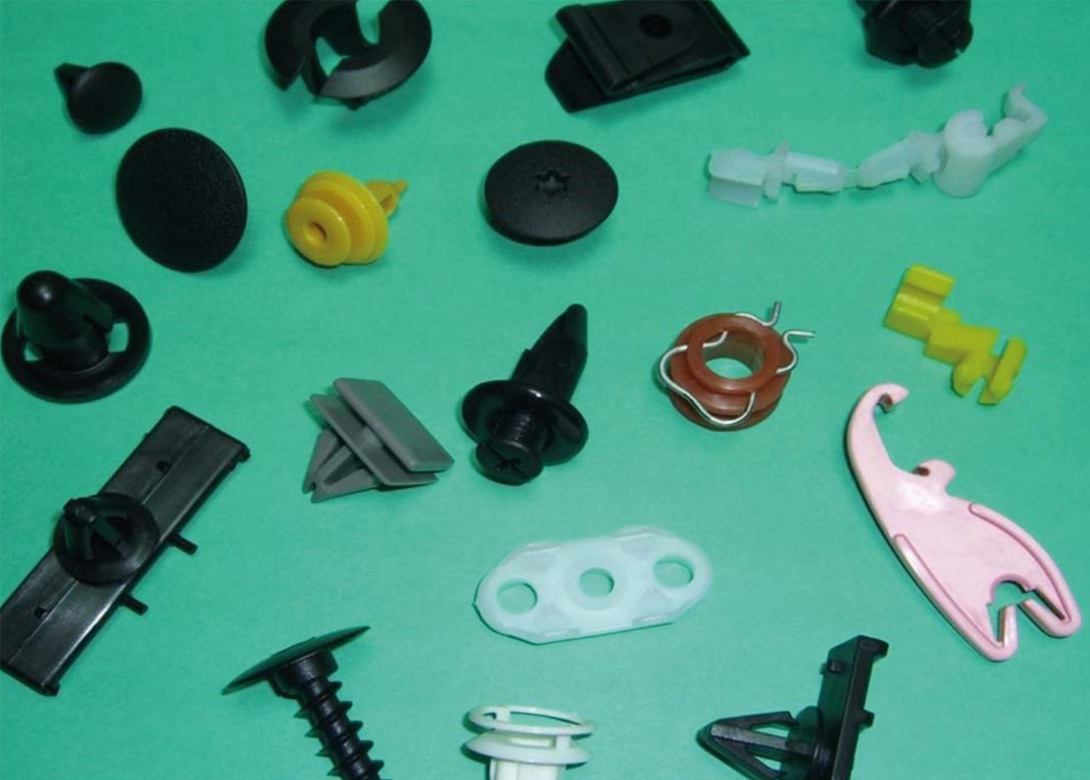 Gecko Fasteners has entered its GRF – a patented shock proofed rivet – into the Route to Fastener Innovation competition, which the company says enables it to serve customers better. 
Without changing any exterior design, the Gecko anti-vibration rivet has a special buckle inside the rivet to prevent loosening caused by long-term use. The design of the anti-vibration rivet was developed by Gecko's R&D team and was based on feedback from customers. 
"Rivets are one of the most significant fasteners that have ever been invented to use in industry, with hundreds of millions used in markets around the world," states Gecko Fasteners. "However, there is a downside to this widely known product. Rivets have the potential risk of becoming loose over time. In some cases, this kind of loosening can cause a fatal failure or danger. That is why we looked to invent a solution in the form of the anti-vibration rivet."
Gecko sells over 180 million rivets each year and is continuously developing new functions and designs to improve and bolster its portfolio. "We keep innovating, by increasing functionality, eliminating defective design and providing better products through continuous improvement, which allow our customers to feel more confident and safer when using our product," concludes Gecko.