Patent granted for IP Shearbolt
05 June 2023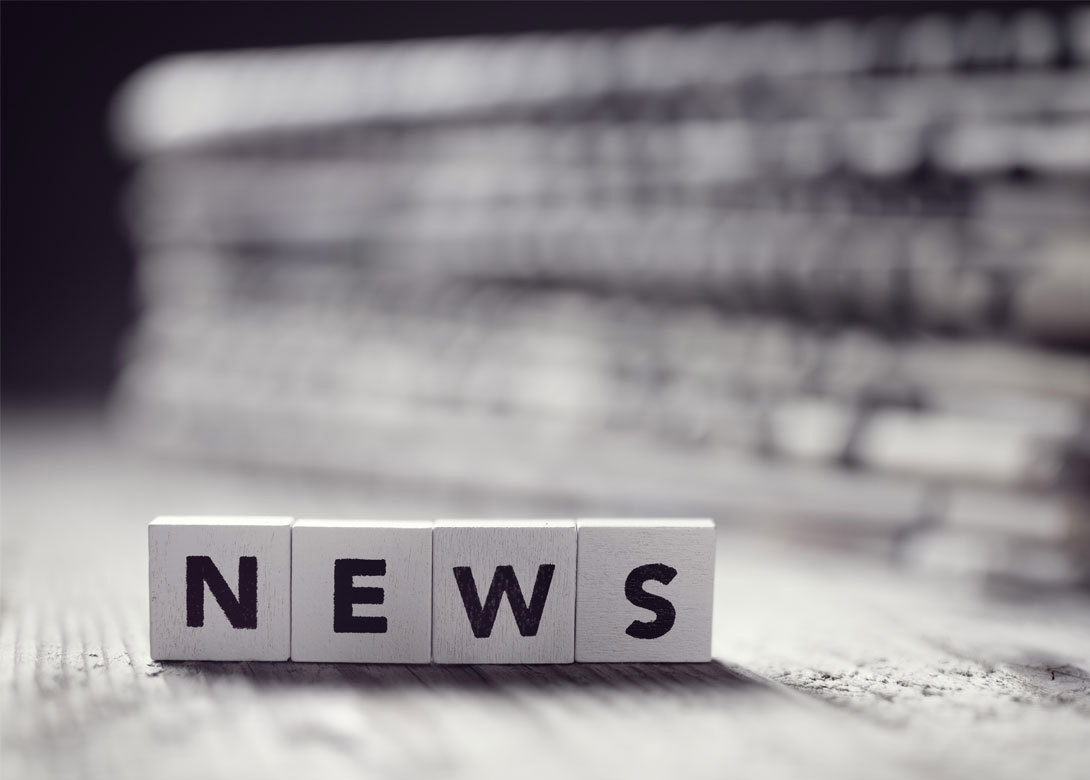 Integrity Products has introduced the IP Shearbolt – a new pantented innovation that is a permanent high security fastening that provides a range of benefits. 
Integrity Products explains: A client in North America had an application where a bolt fixing was to be installed requiring a very narrow torque range, whilst at the same time achieving a high level of tamper resistance. At Integrity Products Ltd we were able to design and supply a special, but very competitively priced, IP Shearbolt with a shear feature to accurately meet their requirements."
The IP Shearbolt offers maximum security as a permanent (non removable) threaded bolt fastening. The bolt hex portion of the IP Shearbolt shears off at a predetermined torque – leaving a tamper resistant dome or flat head button or countersunk head. Thanks to its unique patented construction the IP Shearbolt eliminates the possibility of corrosion at the 'shear off' area. 
The IP Shearbolt is available in A2-70 stainless steel, together with steel, and can include zinc or hot dip galvanised finishes. Typical uses are handrails, street furniture, security fencing, parapets and balustrades. The IP Shearbolt can also be used in conjunction with shear nuts.
"In addition to reduced cost and lead time, an extensive size range of the IP Shearbolt is offered and the ability to control the application torque is inherent," underlines Integrity Products. "With no minimum quantity, applications where this type of security fastening would have previously been impractical will now be feasible. Plus, the IP Shearbolt is available together with competitively priced application tooling."
Via a dedicated website, customers can access the range of IP Shearbolts, associated low cost tooling, as well as the comprehensive range of other security screws available from Integrity Products.