​One system – precise screwing
10 February 2015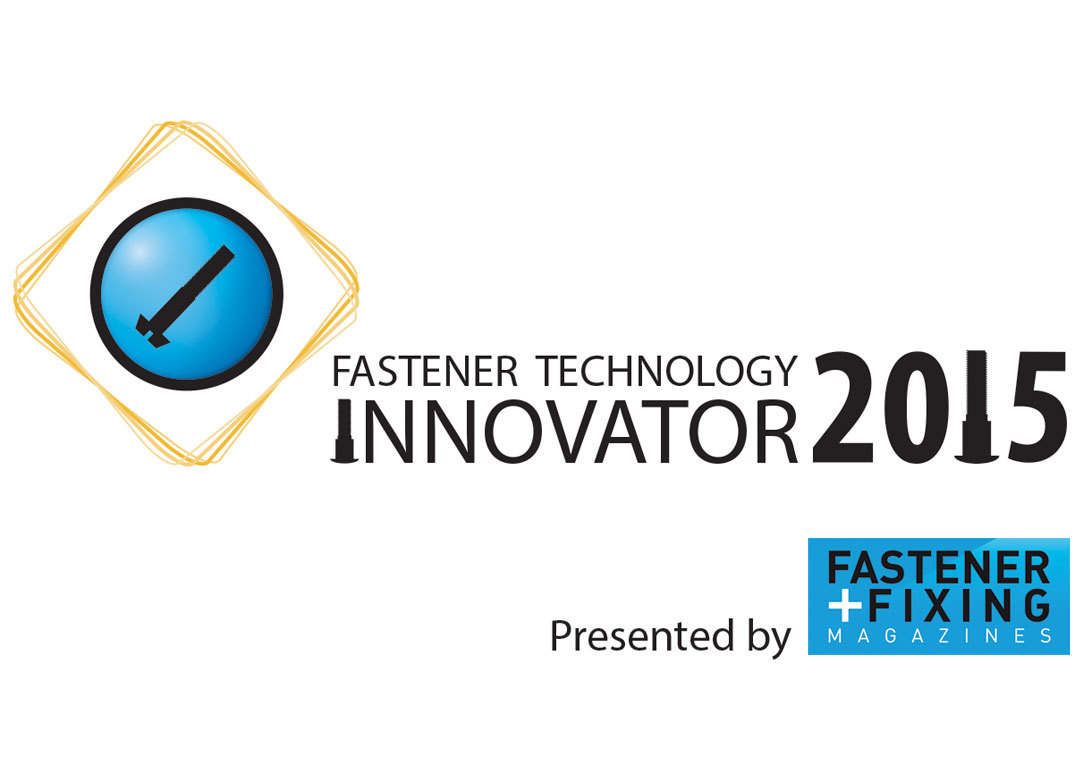 Fastener Fair Stuttgart: Hall 6 Stand L130
With the new collation system from adunox GmbH many screw types can be used in a collated system instead of using them screw by screw – offering a much higher efficiency in the working process.
In the adunox-ONE collation system the screws are collated in an oblique position, with the magazine strip automatically returned. On one side the strip is used for the transport in the magazine. On the other side, the screw is held. This separation means that all head shapes and thread forms can be used. 
Even screws of different lengths can be collated. adunox-ONE also features a screw tip that is visible when installing, leading to a more precise installation being guaranteed. The system can be used in a variety of applications including slate fixing, timber connectors, decking, cladding, and perforated plates. adunox-ONE is also suitable for the furniture and automotive industry.