NORMA equip Krones' tunnel pasteurisers with pipe couplings
27 December 2019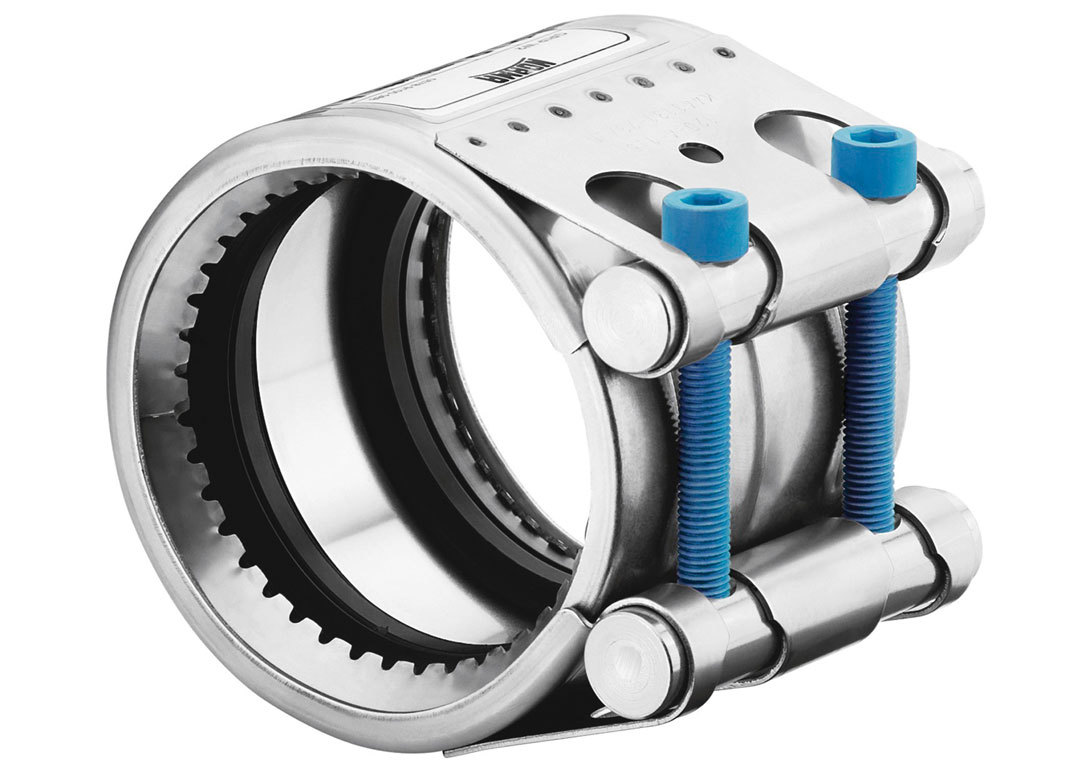 NORMA Group, a global market leader in engineered joining technology, will equip tunnel pasteurisers from Krones AG ('Krones') with FGR pipe couplings of the GRIP E variant. NORMA Group will be supplying the industrial company via its long-standing sales partner Willy Kunzer GmbH.
"We are delighted to have gained Krones, a leading company in the field of filling and packaging technology, as a new customer. Processing and reuse are key aspects of responsible, resource conserving management. Our joining products also make their contribution to sustainability in this industrial sector," said Dr Michael Schneider, CEO of NORMA Group.
NORMA Group's FGR pipe couplings are installed in Krones' tunnel pasteurisers. Tunnel pasteurisation, a procedure for the preservation of just filled products, ensures product safety for the consumer. The FGR pipe coupling includes an anchoring ring with conically punched out teeth that grip into the surface of the pipe without impairing its function. This enables the coupling to resist even strong vibrations. The FGR pipe couplings are particularly strong and compatible with lines made of various materials such as steel, stainless steel, copper and plastic. The pipe couplings are produced at the NORMA Group plant in Gerbershausen.