Norbar launches new Handtorque™ Compact Series
12 April 2013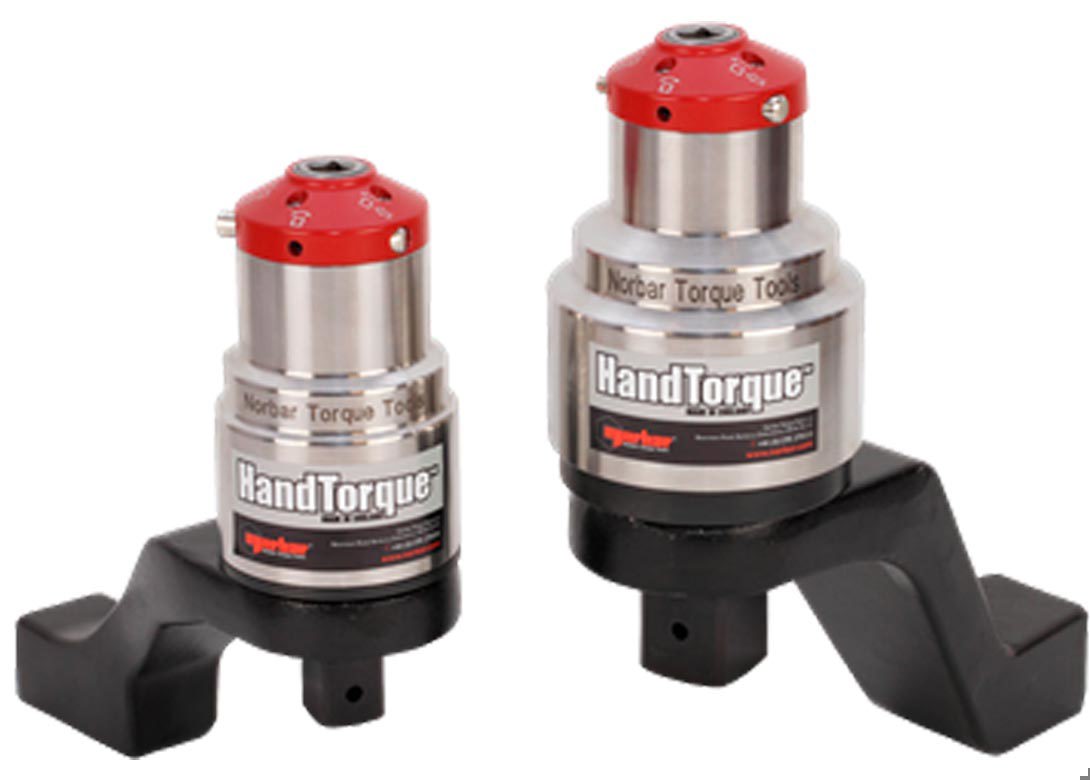 Norbar Torque Tools has announced the launch of its Handtorque™ HT-92 and Handtorque™ HT-119 - ideal for bolt tightening in confined spaces such as wind turbine towers.
Both the HT-92 and HT-119 combine new materials, better traceability and are the newest additions to Norbar's new Compact Series of Handtorque™ multipliers. Key features of the multipliers include a stainless steel body, a calibration certificate, compact dimensions, lower weight and higher torque output.
In comparison to the closest existing model from Norbar's current range, the HT-30, the HT-92 is smaller in diameter (92mm versus 108mm), lighter (5.4kg versus 7kg) and has a 1,000Nm higher torque output at 4,000Nm.
The HT-119, with fitted reaction plate, is 3.2kg lighter than the HT-60, the closest model in the existing Norbar range, but has a 1,000Nm higher torque output at 7,000Nm.
The new multipliers are designed to satisfy customer demand for greater traceability. Every HT-92 and HT-119 will be supplied with a traceable calibration certificate stating its exact ratio.