New three-edged drill with new coating technology
21 August 2023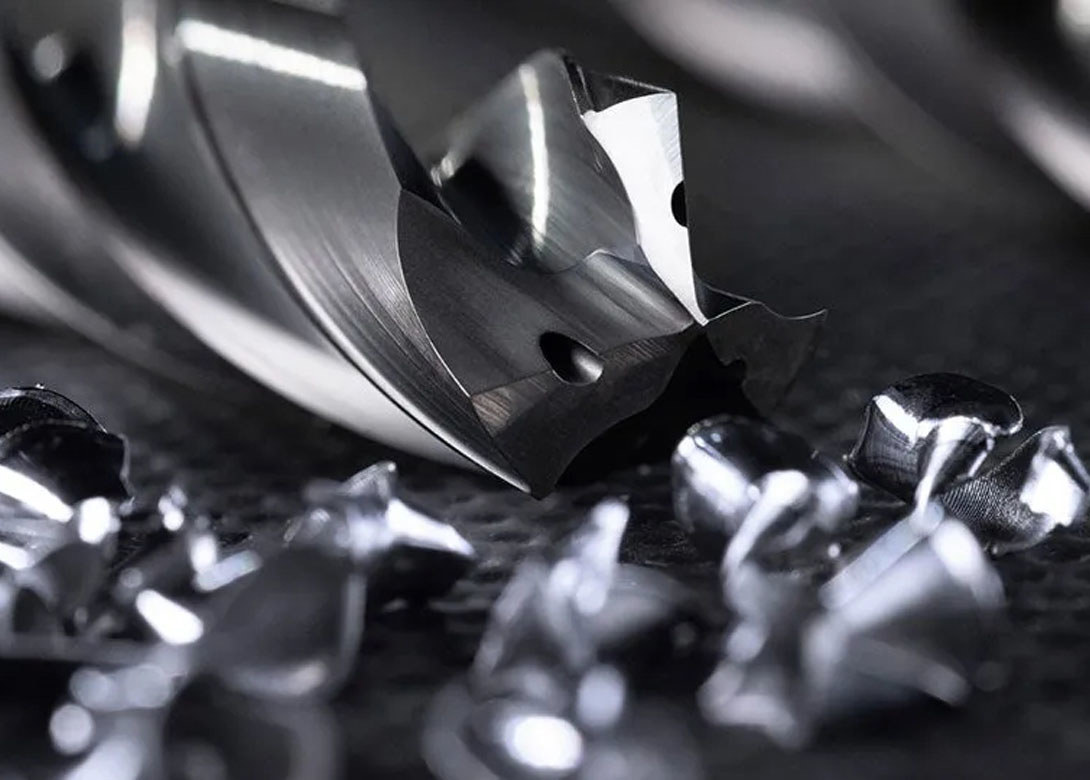 Walter is expanding its DC183 Supreme product family with the addition of a new, powerful drill – the Walter Xtreme Evo 3. With three cutting edges and the innovative Krato·tec™ coating technology, the new series offers a reliable alternative for steel production and cast-iron components. It can also be used for aluminium, if required.
Walter states that Krato·tec™, the AlTiN multi-layer coating developed especially for drilling and reaming tools, gives the drill around 30% greater fracture resistance and allows it to achieve a service life that is around 50% longer than comparable tools. Two variants of Krato·tec™ are available for Xtreme Evo 3: as a complete coating for 5×D and as a tip coating for 8×D. In comparison to the DC180 Supreme, its double-edged counterpart, the DC183 Supreme, is able to achieve greater metal removal rates due to the three cutting edges.
The high performance of the Xtreme Evo 3 comes from the combination of the Krato·tec™ coating technology, and the three-edge drill geometry which ensures roundness of the drilled holes. Thanks to the new type of thinner web with a raised tip, the Walter Xtreme Evo 3 also has good centring characteristics, thereby achieving highly accurate positioning. The polished flutes ensure optimum chip evacuation, especially in deeper holes, and the modified shank end of the DC183 Supreme improves its versatility with minimum quantity lubrication, thereby also increasing tool life and process reliability.