New precision drilling tool
03 August 2022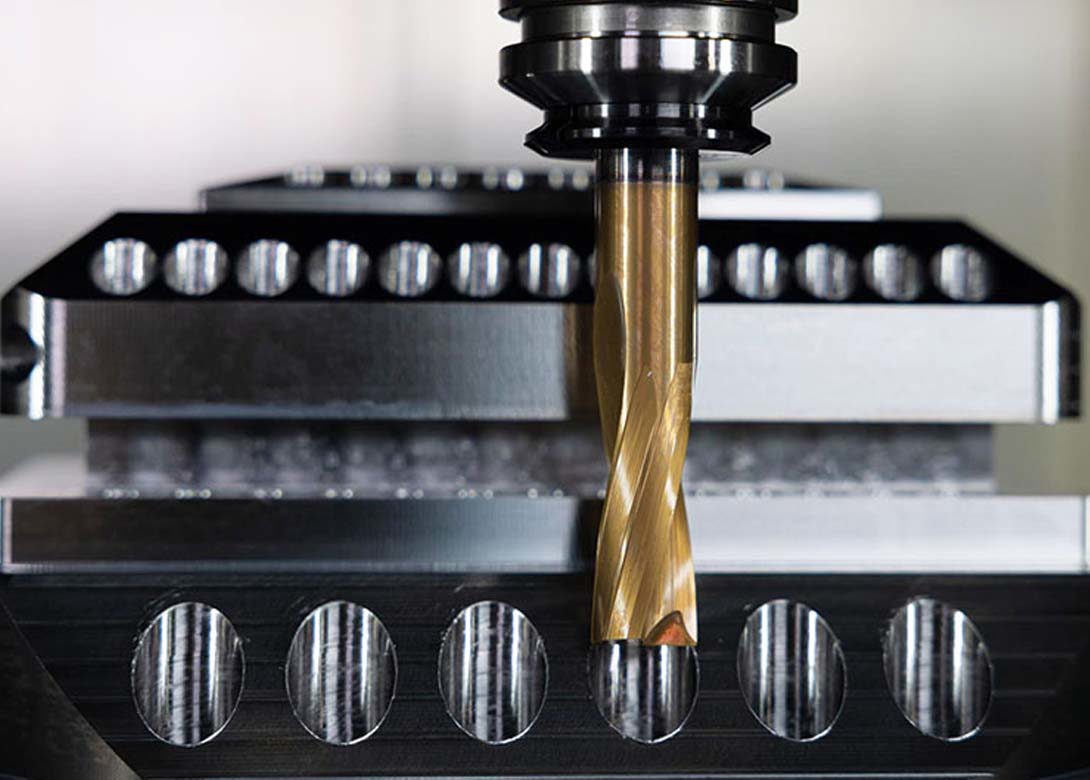 With the DC118 Supreme solid carbide drill, Walter Tools, a precision tool manufacturer, now provides a tool for difficult holemaking applications.
Walter insists its drill, capable of 180° point angle, differs from standard solid carbide drills due to the high rigidity it provides against deflection, the good centring accuracy and four chamfers, which enable guidance after plunging.  
The company ensures its DC118 Supreme is ideal for plunging into angled or round surfaces as the drill is guided on the external faces and centred accurately. At the same time, burr formation remains extremely low. A protective corner chamfer on the cutting edges protects them against rapid wear, which Walter claims increases tool life compared to drills without a protective chamfer.   
The rigidity of the drill is a third feature which Walter states sets it apart from other products on the market. The flat 15° helix angle minimises deflection forces and ensures a high level of stability and precision during ramping.  
Initially designed for pilot drilling of deep bores on crankshafts, the current DC118 Supreme drill versions are now suitable for universal application with all materials and components. Practical applications also include operations involving a flat hole face, such as for threads, components with an uneven surface due to forged skin, for example, or chain drilling. In these applications, the DC118 Supreme maintains long tool life, a high degree of precision and process reliability.  
Walter offers the Supreme drill in the highest performance class with a diameter of 3mm – 20mm up to two times diameter as standard or as a special tool up to five times diameter.