New polyamide handles
01 April 2013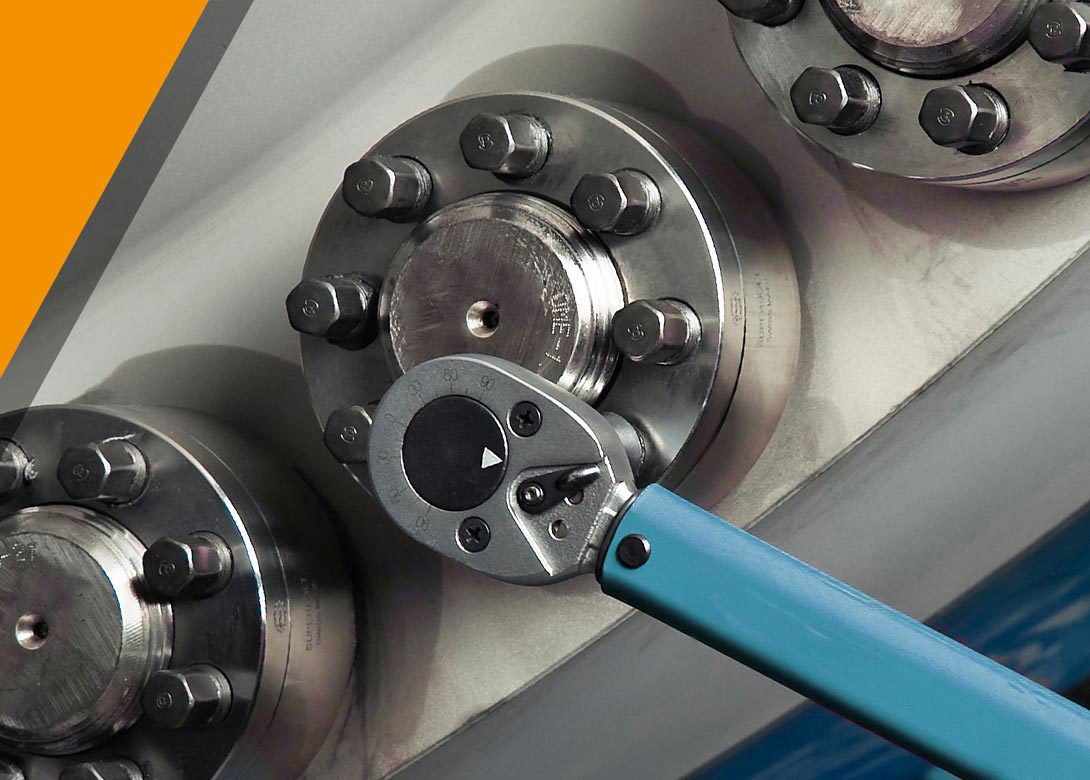 Bülte Plastics has added two new references - PF150 and PF180 – to its Handles Type PF product range, which it says are easy and quick to assemble for a perfect finish.
These polyamide (nylon) handles are resistant to corrosion, impact and common chemicals; they have good dimensional stability and high thermal resistance. The handles are suitable for applications such as gates, guards, cabinets and caravans, as well as industrial applications in general.
Flat profile handles can be attached with M6 (only for PF94) or M8 hex head screws. The handles are available in two heights (36mm and 45mm) and lengths from 110mm to 201mm. The standard colour is black but other colours are available on request.
A catalogue detailing Bülte Plastics' full range of products is available for free. To request a copy visit the company's website.