New marine hardware products
01 August 2022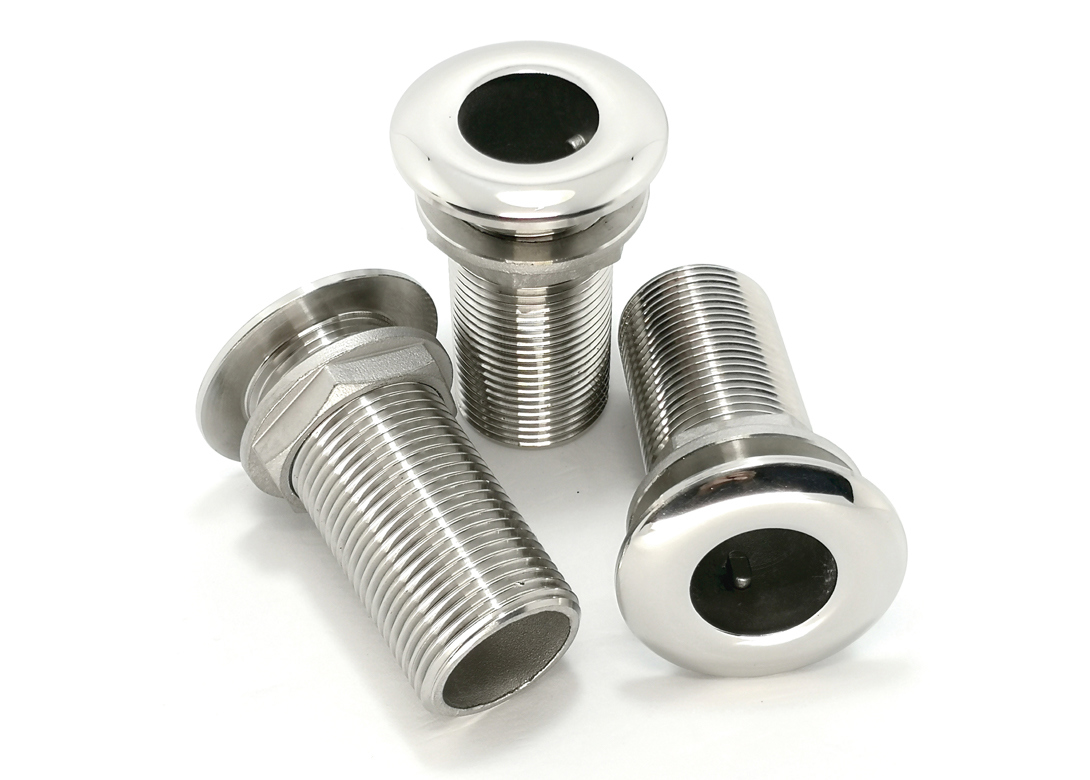 In order to ensure its range of stainless steel nautical accessories is up to date and current, Inox Mare is adding a number of new articles to its product range such as thru-halls, samson post cleats, as well as expanding its range of carabiners for nautical use.
Mainly used for the fastening and quick release of halyards supporting sails, known as spinnakers, the carabiners will now be added in new sizes to expand Inox Mare's offering.
As well as these additions, the company has also added three new types of anchors to its catalogue including M-anchors/bruce anchors, bügel anchors and grapnel anchors/dragon anchors. Finally Inox Mare has also added new coat hooks with one fastening hole base, investment casting and polished in AISI 316.
"We are always innovating and extending our range of products. Our warehouse allows us to rapidly ship the goods all over Italy and abroad and thanks to the constant supply of our warehouse, all sold out items are immediately replenished," comments the company.