​New External MORTORQ® Super bolt design
25 February 2015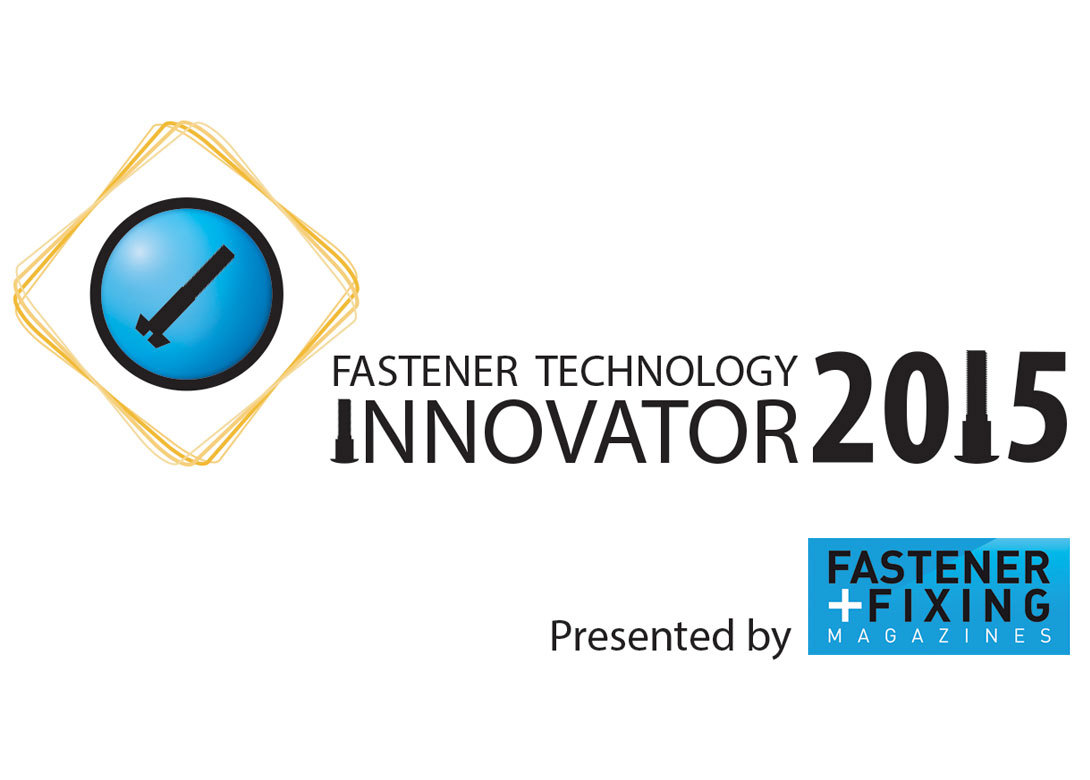 Fastener Fair Stuttgart: Hall 8 Stand Z20
Phillips Screw Company has introduced the newest addition to the MORTORQ® family of high performance fastener designs – the External MORTORQ® Super bolt design.
Phillips Screw states that this new wrenching system is quickly gaining acceptance as a high performance light weight replacement for hex head, bi-hex, and six lobed bolt head designs in both aerospace and automotive applications. First introduced as a weight saving option for high performance special alloy aerospace bolts, the new design reduces head height by 20% compared to the 12-point bolt it replaced. In addition, the new design provides 1.4 times the drive surface contact area and 2.5 times the removal surface contact for improved torque transmission and assured serviceability and maintenance. Weight savings were 30 pounds (13.6kg) per 1,000 pieces compared to the original ¾ inch (19mm) diameter bi-hex head multiphase alloy bolt.
The new design is also easier to forge with fewer secondary operations required to achieve the final product. The innovative design creates the lightening hole during the initial forging operation – eliminating an entire secondary operation while filling the head form completely. When used to replace a standard hex flange bolt the new design has a 30% lower head height and provides 2.1 times the contact surface area on the removal faces of the drive – due to the unique spiral engagement of the socket and bolt head. The new design is available in a size range from #10 (M5) up to 2 inch (M50) from a global network of licensed manufacturers. All manufacturers are subject to initial qualification and regular quality monitoring to assure the global compatibility and performance of bolts and sockets in all applications.
Available in materials ranging from Grade 5.8 to ultra-high strength multiphase aerospace alloys such as MP159, these bolts are the latest addition to the MORTORQ® family of fasteners that have proven themselves in applications from the front seat bolts of cars to the window bolts of the space shuttle.