New epoxy for medical device applications
23 August 2023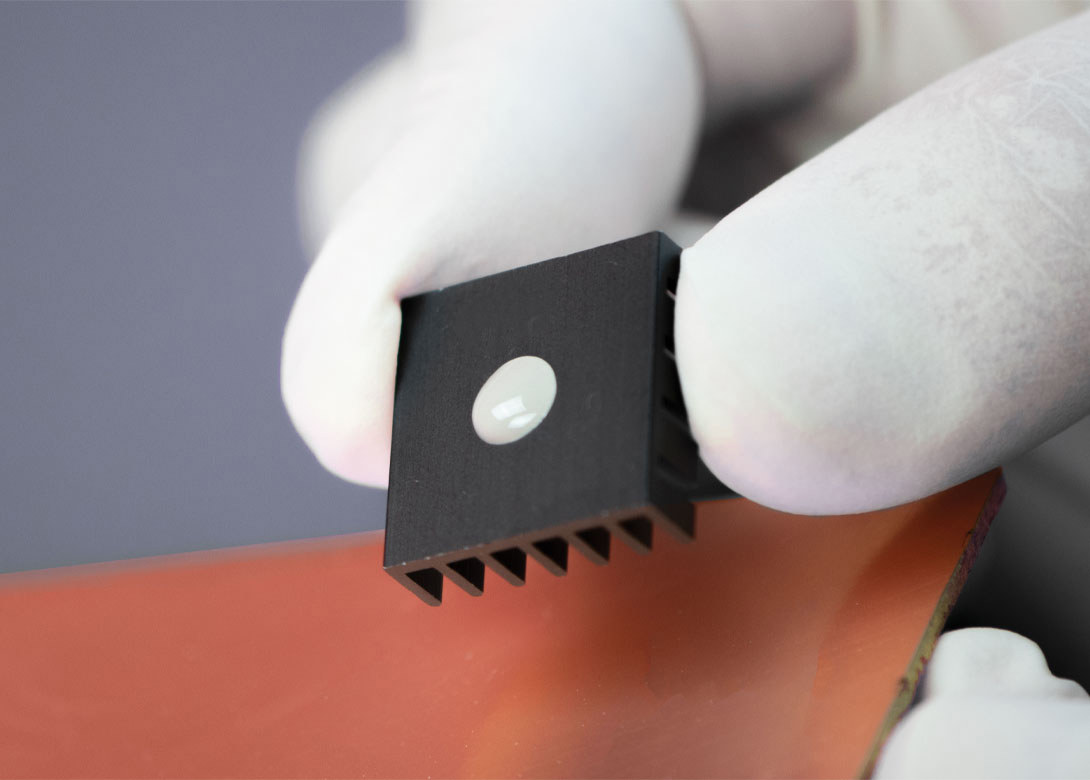 The latest addition to the company's range of adhesives, Master Bond EP40TCMed is a two part, room temperature curing epoxy system that meets the requirements of ISO 10993-5 for non-cytotoxicity. It is thermally conductive, electrically non-conductive and can be utilised as an adhesive or sealant in various medical and wearable device applications. 
According to Master Bond, this toughened epoxy delivers an elongation of 60% – 70%. It has good strength properties with a tensile lap shear strength between 2,300psi and 2,500psi, a T-peel strength of 40pli –60pli, as well as a low tensile modulus of 5,000psi – 15,000psi at room temperature, making it ideal for applications where low stress is needed.
The system's small particle size filler allows for effective heat transfer when applied in thin layers, therefore lowering its thermal resistance. It is also capable of withstanding exposure to EtO, radiation and several sterilants, as well as anti-microbial cleaning agents. The epoxy is also possesses reliable insulation characteristics. EP40TCMed is serviceable from 100°F to +300°F (-73°C to +149°C).
EP40TCMed has a 1:1 mix ratio by weight with a working life of 2 – 3 hours for a 100g batch of mixed epoxy at 75°F (23.8°C). After mixing, the epoxy has a moderate viscosity of 80,000cps – 100,000cps, which can be useful for applications where some flow is required. Upon cure, it has low shrinkage and a hardness of 70 – 80 Shore D. EP40TCMed comes in standard sized units of ounce jars, ½ pint, pint, quart, and gallon kits. It is also available in premixed and frozen syringes.