New adhesive optimisation platform
26 April 2021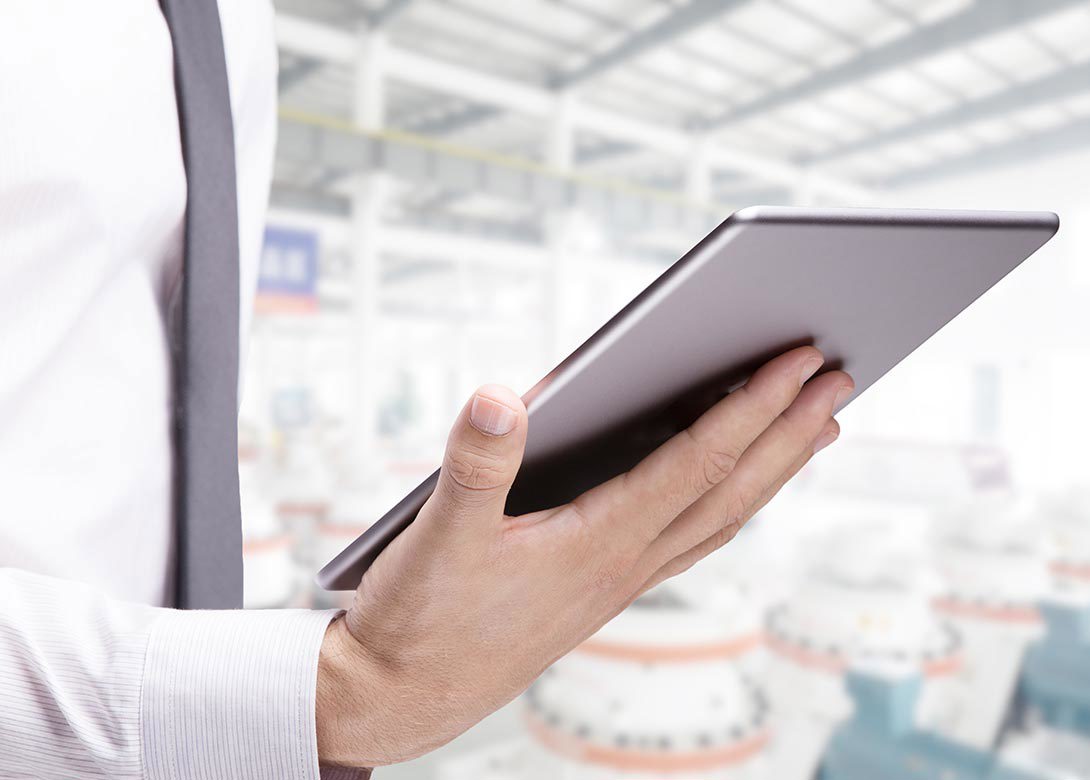 Alongside the extensive support programme it provides customers, from initial inquiry through to purchase and manufacturing products, Beardow Adams Ltd has now established an adhesive optimisation platform (AOP) to benefit them further. This new platform gives direct, UK-based customers the opportunity to get the best from their adhesives, reduce production downtime, as well as save on costs from using less adhesive.
The new digital self-auditing adhesive platform was developed in 2020 for two key reasons – to help customers remotely when unable to visit sites, during Covid-19 restrictions for example, as well as help manufacturing processes run efficiently whilst gaining the biggest benefits from the adhesives.
The adhesive optimisation platform (AOP) is a straightforward system with results and feedback available usually within just 24 hours. All that is required of customers is to complete a series of questions via their phone or computer.
The AOP takes into consideration physical checks such as application settings and observational checks such as overfiring guns, with the ability to provide pictures and examples of common problem areas. An experienced adhesive application specialists then reviews the information provided and creates a report. The report contains beneficial information such as any comments, amendments, suggestions, or improvements the customer could make to optimise their manufacturing processes further.
"The platform – which is part of our value engineering support program for manufacturers – has been a huge success to date, and we are pleased that customers have been able to see the benefits in real terms, fixing matters such as cobwebbing, saving on costs, lessening waste by reducing adhesive consumption and energy usage, and decreasing production downtime. The platform has also proved especially useful during adhesive trials and changeovers," commented the company.
"When experiencing problems with their lines, many manufacturers assume the adhesive is not working properly and they need a different grade, however this is often not the case. With just a few small adjustments to their equipment or surrounding area, customers can have their lines running exceptionally smoothly in no time at all. It is rare that a glue needs to be replaced unless changes are made to the substrates to be bonded, without the adhesive being taken into consideration or lines adjusted accordingly. Our convenient AOP is a simple, self-help system that allows our customers to resolve issues like these quickly and easily, with an expert at hand if needed."