Nasmyth diversifies its metal finishing
20 November 2020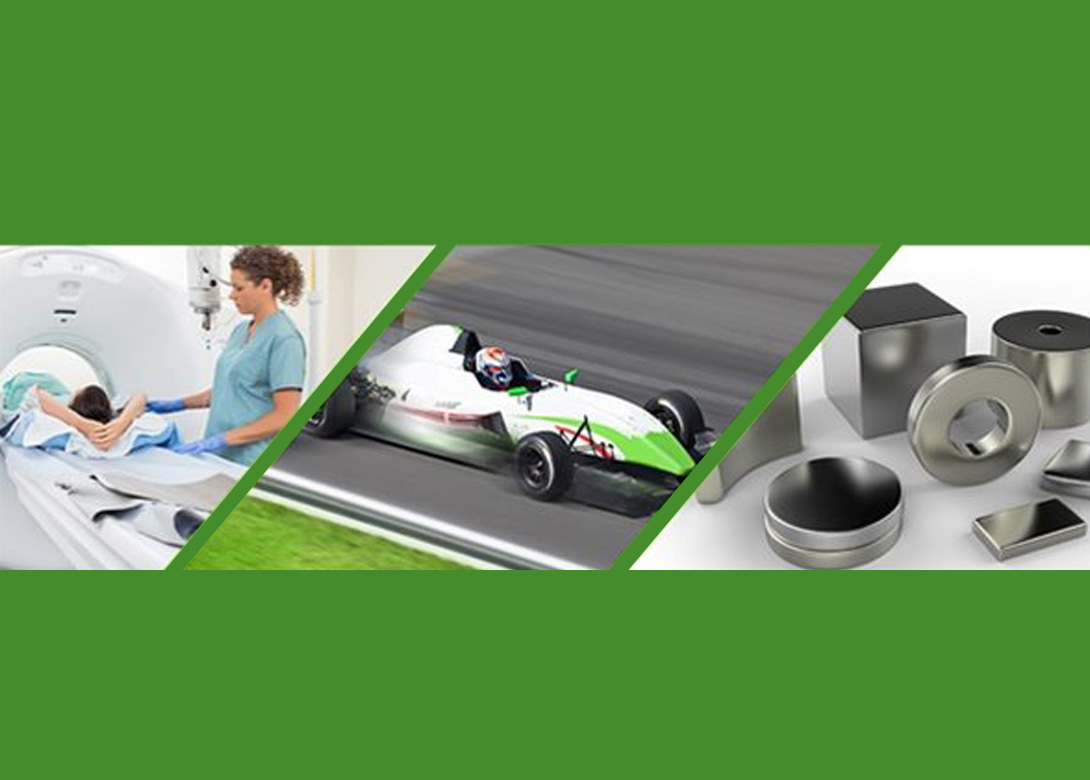 Nasmyth TMF Inc, known for its metal coating processes in the aviation and defense sector, has recently seen interest from a diverse range of other sectors including medical, motorsport and electronics.
A certified FAA repair station, Nasmyth TMF offers both protective and cosmetic coatings. Capabilities include complex masking, painting, grit blasting, chem film testing, tartaric acid anodising (TSA) and boric sulfuric acid anodising (BSAA).
In the US medical sectors, there is demand for the metal coatings that Nasmyth TMF processes, especially for moving medical machine parts which are used in medical devices such as X-ray equipment and CT scanners.
In the motorsport sector, Nasmyth TMF is seeing requirements for after market components. The team is also looking into the electric vehicle market.
Within the electronics sector, there is an increasing demand for coatings for rare earth magnets. These magnets are typically found in both consumer products as well as industrial products such as sensor technology.
"Nasmyth TMF is diversifying into sectors that Nasmyth Group already has some association with such as medical and motorsport. This is part of our business sustainability plan for future growth and we are looking at industries where we can add value with our knowledge and expertise as specialist metal finishers," commented Michael Steinberg, general manager of Nasmyth TMF Inc.