Meeting the increasing sustainability requirements
16 November 2023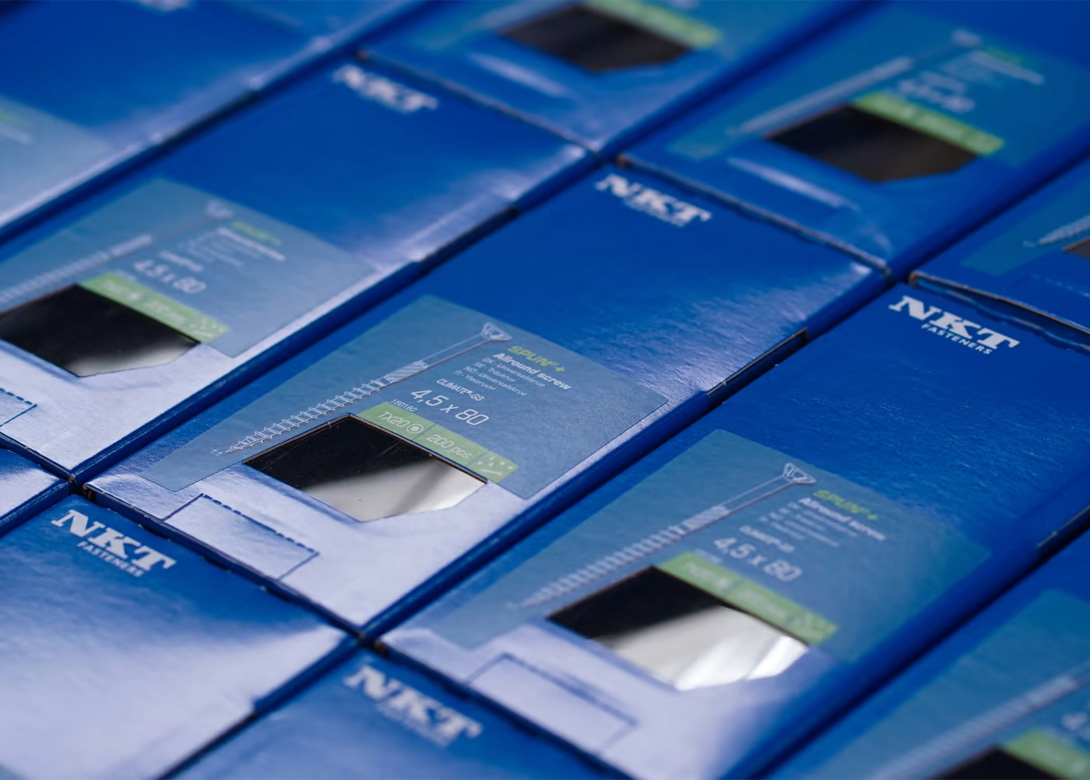 ITW Construction Products, with the aim of helping its customers achieve their environmental needs and ambitions, has created construction product declarations for all of the company's various products. The goal is to create accessibility and transparency for large and small players in the construction industry.
"For us, it's a matter of security. We want to live up to our customers' demands and offer them transparency and clarity that can help them make more sustainable decisions. This also gives them the opportunity to prove the quality of the products to their own customers," says Daniel Kjällander, business development specialist at ITW Construction Products.
Assessment should be a guide for sustainable purchases
Although there are already rules and declarations at both national and EU level, builders or buyers receive clearer environmental information through new data, which can, for example, show that a product is more environmentally friendly than other similar products.
"Sweden has been a good place to start, because here you have higher requirements than many other countries. Therefore, it is also completely natural to expand to the rest of the Nordics, because here too, sustainability efforts are a high priority during the construction process," explains Daniel.
In the Swedish market, ITW Construction Products now classifies several of its products based on their environmental impact. These can be factors such as recyclable packaging, the possibility of reusing the product, the lifespan and the energy consumption and source.
In order to create even greater transparency and ease of use, the assessment leads to a rating for the product. It is a rating scale between 'avoid' and 'recommended' that customers can use as a basis when planning their purchases and projects.
"A low rating means that our customers need to write a deviation report on why they bought the product. A product with a higher rating, on the other hand, is easier to document and facilitates the process for the customer," adds Daniel. He emphasises that ITW wants to lead by example and help its customers in the transition to sustainable buildings.
In addition to the environmental assessments, users can also find information about materials, surface treatment, colouring, plastics and fillers in the combined database. The database has functioned as a pilot project in Sweden. ITW is currently working on expanding the database to Denmark, so that more customers can make well-informed purchasing decisions.