Mapei launches new epoxy grouts with supporting App
21 June 2022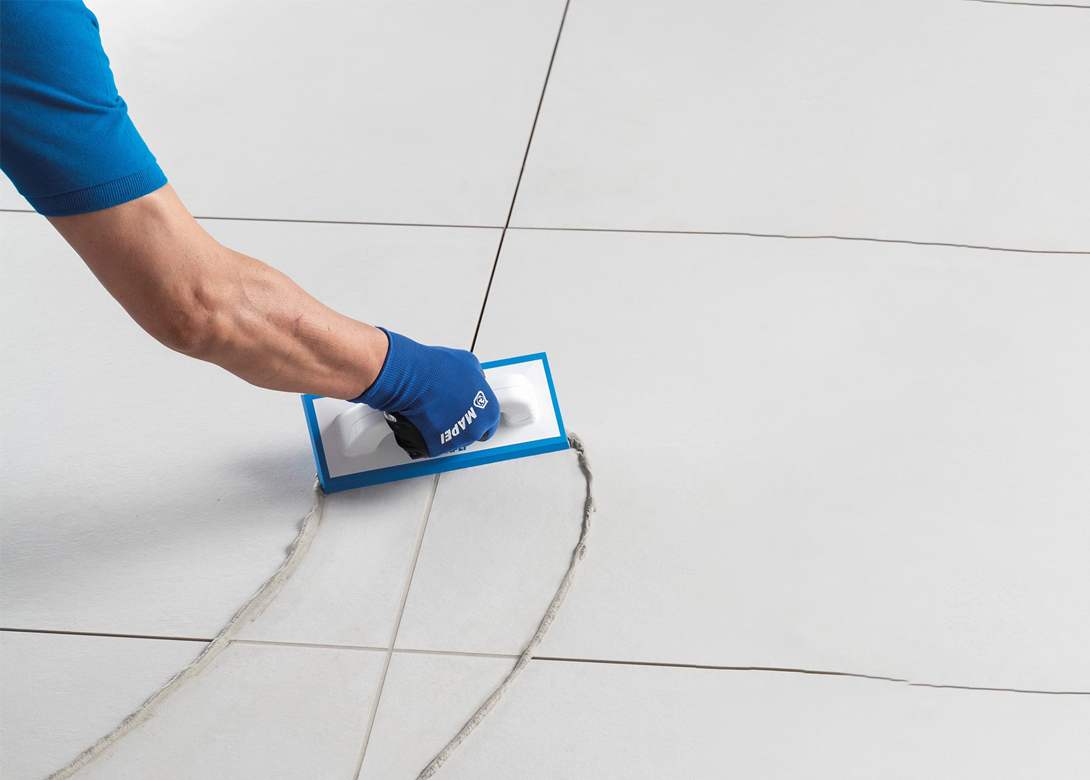 Mapei has launched Kerapoxy Easy Design, a new range of non-absorbent epoxy grouts, as well as a supporting App to aid specification and colour matching. The company is also introducing new colour features to its pre-existing Ultracolor Plus range.
Kerapoxy Easy Design is the new range of epoxy grouts that the company claims combine improved performance features, workability, safety and design scope. The new formulation is low VOC (volatile organic compound) and non-absorbent, as well as highly resistant to chemicals, to the formation of micro-organisms and bacteriostatic.
Suitable for residential and commercial settings, including swimming pools and wellbeing areas, Kerapoxy Easy Design provides easy application, easy cleaning, a smooth finish and colour stability. The epoxy is offered in a range of 40 colours, including a neutral, translucent version; the latter enables an infinite array of colour combinations or light effects to be obtained on all types of surfaces. Kerapoxy Easy Design can also be matched with Mapesil AC sealant.
To help designers and end clients choose the best match with tiles, Mapei has created the Mapei Grouts App, available for both Android and iOS. Using an image of the specified tile, grout options can be simulated and the most suitable colour selected. The App also calculates the quantity of grout needed and identifies the most suitable formulation. 
Additionally, Mapei has introduced 12 new colours to its Ultracolor Plus range. Mapei's Ultracolor Plus is a fast setting and drying flexible polymer modified grout designed for interior and exterior wall and floor tiles. High performance features, the company states, include easy application, abrasion resistance, high colour stability and very low water absorption. Anti-efflorescence, water-repellent DropEffect® and mould resistant BioBlock® technology make the formulation especially suitable for kitchens, bathrooms and heavily trafficked commercial environments, from airports to leisure centres.