LSE adhesives alternative to mechanical fasteners
20 January 2021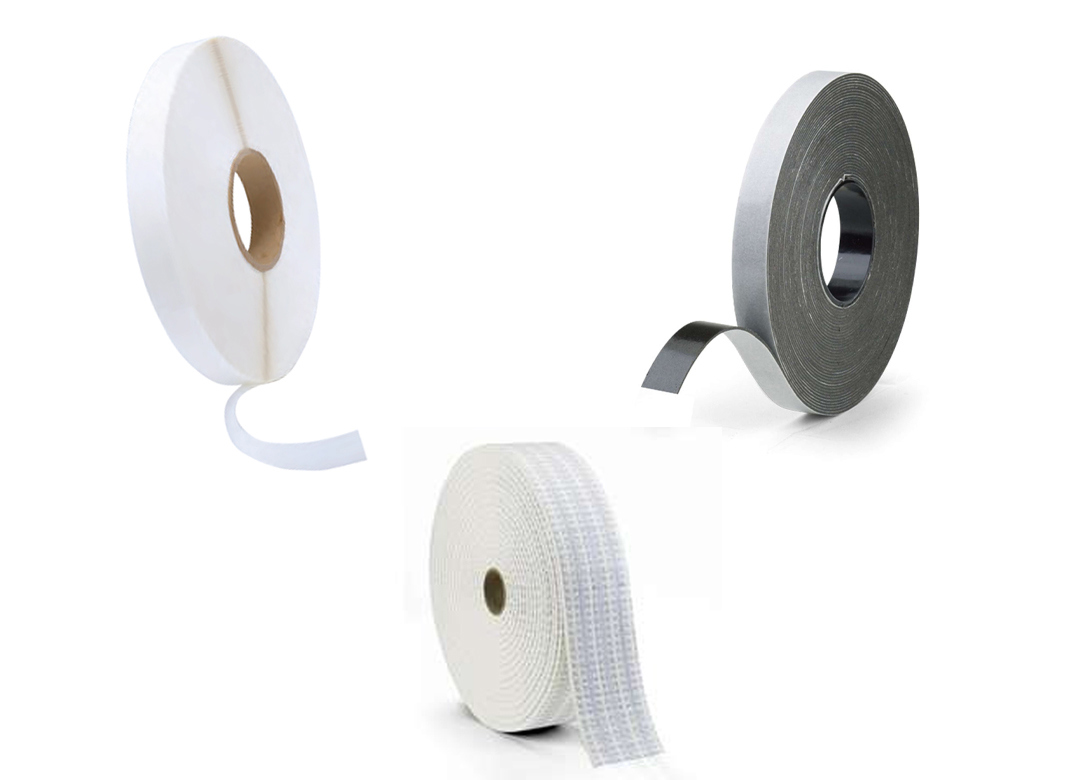 Duraco has launched a new low surface energy (LSE) adhesive system to meet customer demand and help overcome challenges by providing design versatility when working with hard-to-bond surfaces. The new LSE adhesive tape systems are suitable for LSE substrates including LSE plastics, print UV inks, powder coated metals and UV coatings.
Duraco says these tapes are an alternative to mechanical fasteners and liquid adhesives as no tools are required, as well as being durable adhesives that quickly bond on contact to LSE plastics and substrates. The tapes also reduce cost and assembly time, increase production, and improve operation processes, as well as providing thickness and gap filling properties.
"It was a priority to develop a broad line of tape that works on low surface energy applications which expands the capabilities for our customers to be creative using our LSE products. Providing this new adhesive system will allow our customers to design to their fullest potential," says Greg Zyck, product manager, at Duraco.
Duraco will be initially launching this new adhesive system as derivatives of three products; Twin Stick® LSE, Dubl Kote® LSE, and DK Film® LSE. These upgraded adhesive tapes support thermal expansion and contraction and allow for a high initial adhesion with LSE surfaces. Duraco has developed an adhesive for a variety of our tape product categories that better bonds these materials with minimal effort and without having to alter or prepare the surface before application. The new tapes are available in a variety of thicknesses and sizes for numerous applications.
Twin Stick LSE is available in pre-cut pieces for ease of application and is perfect for the following applications: Permanent and temporary displays, injection moulded plastics, signage, corrugate and powder coated materials.
Dubl Kote LSE is available in continuous rolls for automatic application and for bonding long edges. This adhesive is perfect for plastic extrusions, permanent and temporary displays, plastic fasteners, wire management cables and textured surface bonding.
Lastly, DK Film LSE is versatile and available in a variety of formats including continuous rolls and pieces on a roll. This adhesive works best on extrusions, signage, displays, plastic clips, packaging and more.