Latest wave in thread locking technology
03 April 2013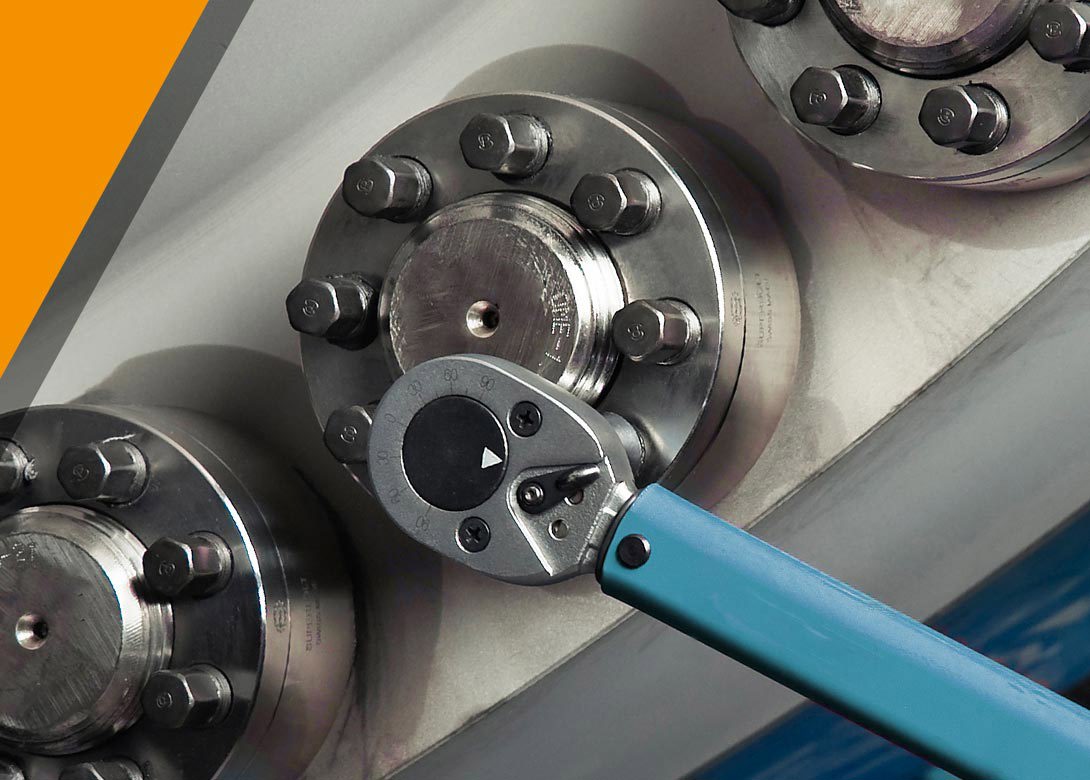 EFC International says it is distributing the latest wave in thread locking technology - the Shakeproof® Thread - a part of ITW's new WERCS® technology.
ITW's WERCS® technology uses a curve in the helix of the thread at every 4th pitch to create mechanical interference at precise points along the trailing flanks of mating threads. EFC points out that this joint tension in the body of the screw represents a better value compared to custom placed nylon patches, prevailing torque nuts, or permanent locking alternatives.
The Shakeproof® Thread functions in any standard tapped hole and can be qualified using Go/No-Go thread gauges. The Shakeproof® Thread is reusable to allow ease of service while preserving thread integrity and still providing consistent performance with increased cycle life.
EFC also offers professional engineering support and free samples in 1/4, 5/16, 3/8, and 1/2 inch diameters to validate the Shakeproof® Thread as a solution for customers.