LAPP leads the way with lead-free portfolio
28 July 2022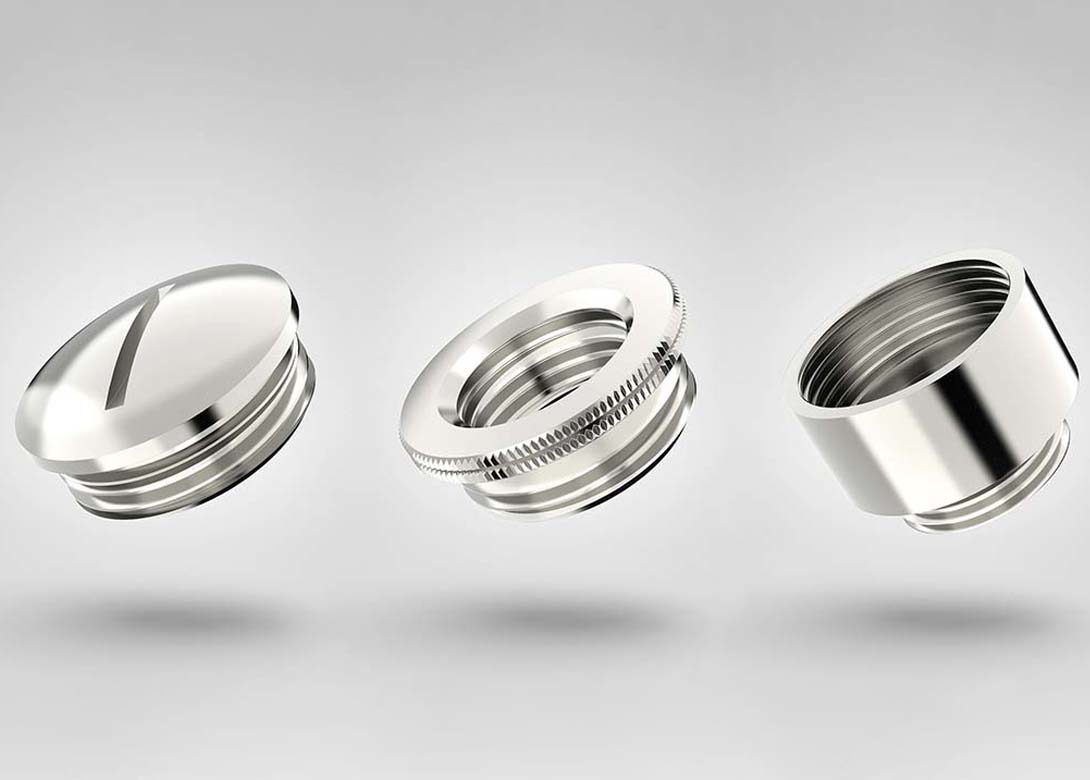 Not wanting to wait until the addition of lead was officially prohibited, LAPP has now launched its comprehensive SKINDICHT® lead-free series as a supplement to its SKINTOP® MS-M and MS-SC-M range, as well as the SKINDICHT® SM-M lock nut in metric sizes M12 – M63.
Just over two years ago, U.I. Lapp GmbH presented the first SKINTOP® cable glands made of lead-free brass, aiming to offer its customers sustainable and future-oriented product alternatives. The reason for this is that the European Commission is working on new material regulations in the European RoHS directive (Restriction of Hazardous Substances). Experts assume that this directive will prohibit the use of lead in copper alloys.
The new SKINDICHT® portfolio includes the SKINDICHT® MA-PG/M. It enables an easy transition from a PG outer thread to a metric inner thread, withstands temperatures of up to +200°C and is designed for PG36 or M40 thread sizes. For closing an unused metric threaded boreholes on the housing, there are blanking plugs called SKINDICHT® BL-M (up to +200°C) and SKINDICHT® BL-M hex (up to +100°C). Both can withstand high chemical and mechanical loads, are also suitable for outdoor use and allow easy assembly with a slotted screwdriver or wrench. With the SKINDICHT® BL-M hex, a mounted O-ring enables the thread/through bore to be liquid-tight and therefore a higher protection class (up to IP 68).
The reducer SKINDICHT® MR-M corrects the size difference between the connection thread of a cable gland and the threaded borehole in a housing. It provides flexibility in selecting a cable gland, as this is independent of the threaded boreholes in the housing. There is also the SKINDICHT® MR-M hex variant with mounted O-ring that enables the higher protection class (IP).
For applications where electromagnetic compatibility (EMC) is extremely important, the SKINDICHT® SM-PE-M lock nut is used. It allows for the optimum contacting of a coated housing to protect against electromagnetic interference and for equipotential bonding. Contact is very easily achieved when the lock nut is tightened through the cutting edges that scratch the coated surface of the housing.