LAPAFIL's new cable tie plug
12 June 2023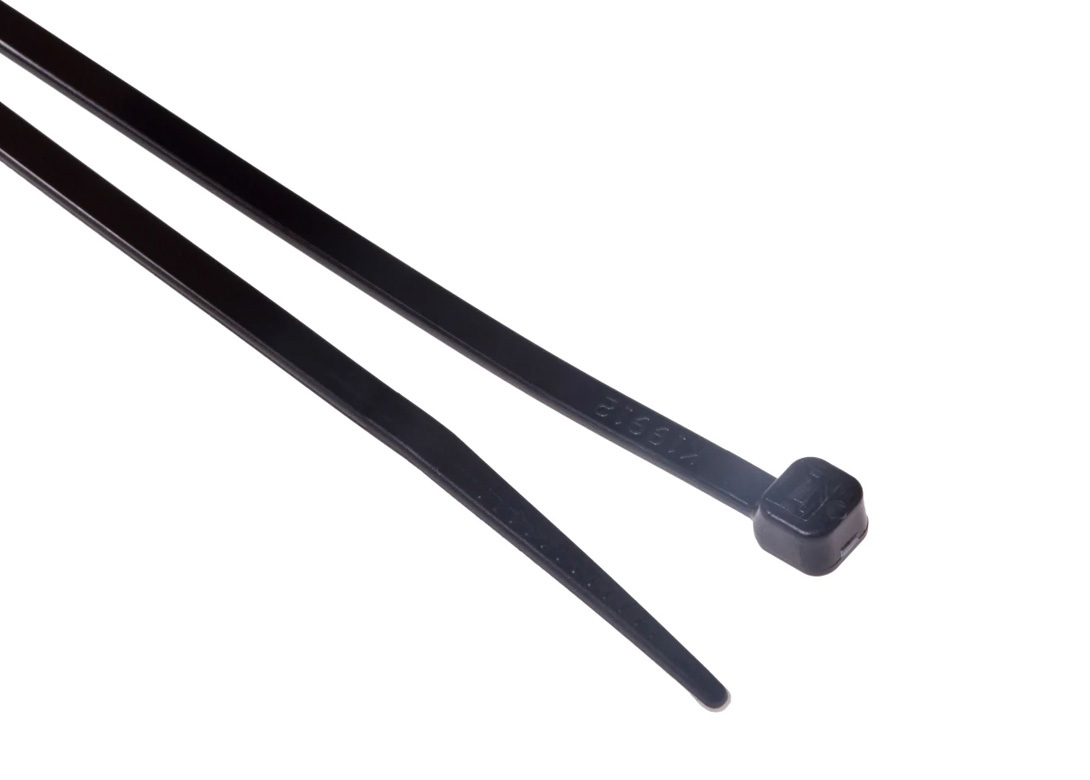 LAPAFIL, a leading manufacturer of fixing systems, has recently launched an innovative cable ties plug designed to provide faster and safer installations. 
This new version of cable tie plug has been designed with an inner flange to prevent cable ties from moving during installation and preventing the cable tie from falling while the installer manipulates the tube or cable they wish to install. 
"Traditional cable ties plugs are widely used in the industry due to their simplicity and ease of use. However, one of the main disadvantages of these products is that the cable tie can slide and fall during installation," points out LAPAFIL S.A. "This can be particularly problematic when installing at height or in a difficult position."
The new cable tie plug from LAPAFIL addresses this issue with a design that prevents the cable tie from moving during installation. This feature provides greater stability, ensuring that the installer can use both hands during installation without worrying about the cable tie falling. 
The new cable tie plug is available in two diameters, 6mm and 8mm, to adapt to a wide range of installations. It is also available in three colours – black, grey and white.
"Our new cable tie plug offers several benefits compared with traditional plugs, including greater stability during installation and improved safety for the installer," mentions LAPAFIL. "It is also compatible with a wide variety of cable ties sizes, up to 9mm width, and provides versatility in application thanks to a variety of colour options."