​Jubilee's new Quick Release Straps
24 February 2015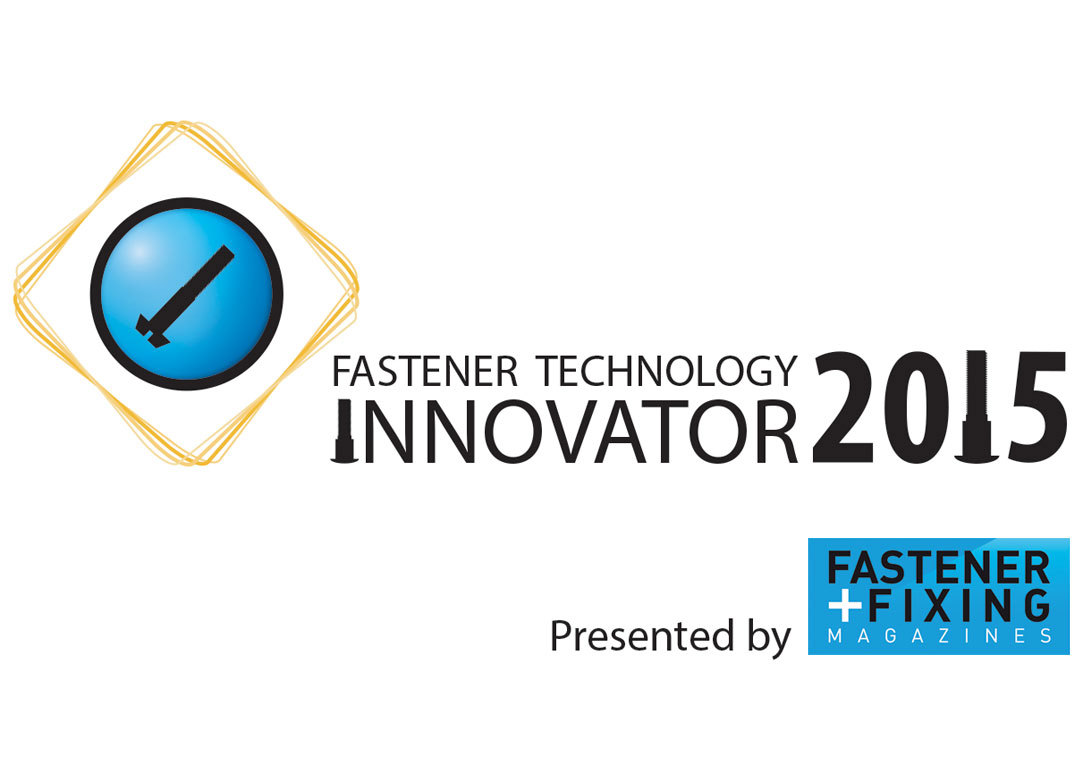 Fastener Fair Stuttgart: Hall 4 Stand G136
In 2013, Jubilee Clips acquired Elms Lightning Fasteners in Birmingham, UK, which enabled it to increase its involvement in the heating, ventilation, air conditioning and sign fixing markets.
When talking to both Elms' existing and new potential customers for the Multiband banding system – the core of Elms Lightning's production – there was a demand from some customers for a convenient pre-assembled clip, specifically designed for use where slipping the clip over the end of a fitting is not possible, i.e. where a closed installation requires the clamp to be opened fully for positioning of the clamp.
The result of these discussions is the new range of Quick Release Straps manufactured at the Birmingham plant. They are available in zinc protected mild steel 11mm band width, and in 304 stainless steel, available in both 7mm and 11mm band width. All 11mm band straps now have newly designed 7mm Hex-Head captive screws for ease of assembly with either a Jubilee Clipdriver or socketdriver or a screwdriver. Jubilee explains that this housing/screw combination is unique to its company, as it allows the user to tighten the straps using a high torque, without the need to lock the housing into place.
Having only been introduced towards the end of 2013, Jubilee Clips has already seen significant sales of the Quick Release Straps to the telecommunications and rail sectors, which shows the diverse potential markets for these products beyond HVAC, cable retention, fence repairs and sign fixing.