Investing in new materials
11 November 2022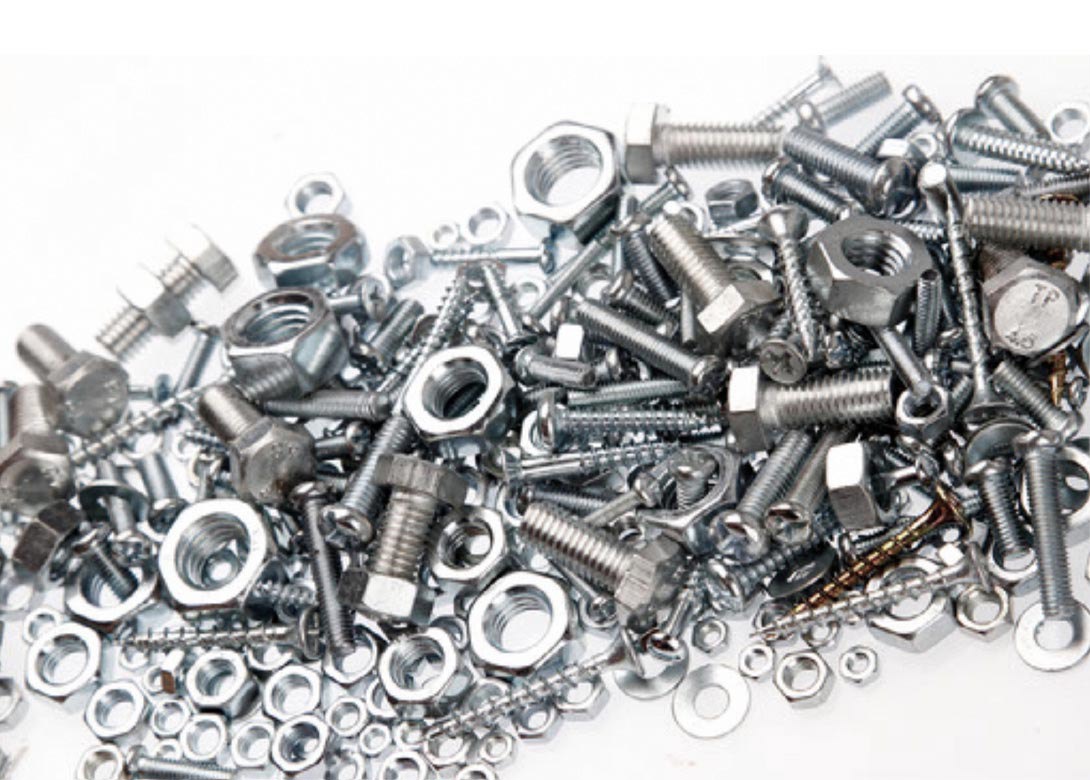 In order to stay 'one step ahead', Inoxdadi is focusing on technological innovation and new materials to satisfy its customers' ever growing demands.
Since 1973 Inoxdadi has been an important Italian producer and distributor of nuts, screws, bolts, threaded bar, washers and a selection of other fasteners. Its range of materials includes stainless steel, brass, aluminium, steel alloys, super alloys, titanium, Inconel, Hastelloy, Nimonic, duplex, Monel 400, as well as super duplex.
These super alloys are excellent raw materials as they have a great resistance to corrosion caused by acid, alkaline, caustic, oxidiser or chlorinated chemical agents, In addition to this, they also have a high mechanical resistance at elevated temperatures, a very good quality and a long-lasting endurance which allows their usage in a lot of different fields. The applications are various and include petrochemical processing, marine, aerospace, nuclear reactors, chemical processing, pollution control, industrial furnaces, gas turbine components, hydro-carbon processing equipment, heat exchangers, tunnelling, automotive, medical, as well as the military industry and many others.
"We have searched the market for the best suppliers of special alloys and have invested heavily in new machines to work with these sophisticated and advanced materials," comments Inoxdadi Srl. "Our intention is to have a certain stock of our products in every material available every day for our customers."
With its factory located in Gallignano and warehouse and head office in Barbata, Inoxdadi uses cold forming and turning to produce a range from M02 to M100, as well as a thread rolling department which produces threaded bars and studs from 10mm – 3,000mm, in accordance with international standards DIN/ISO or according to customers' drawings. The efficiency and reliability of its production processes also helps to ensure the constant quality of its products.