​Introducing the Intervis® for UHPFRC
19 February 2015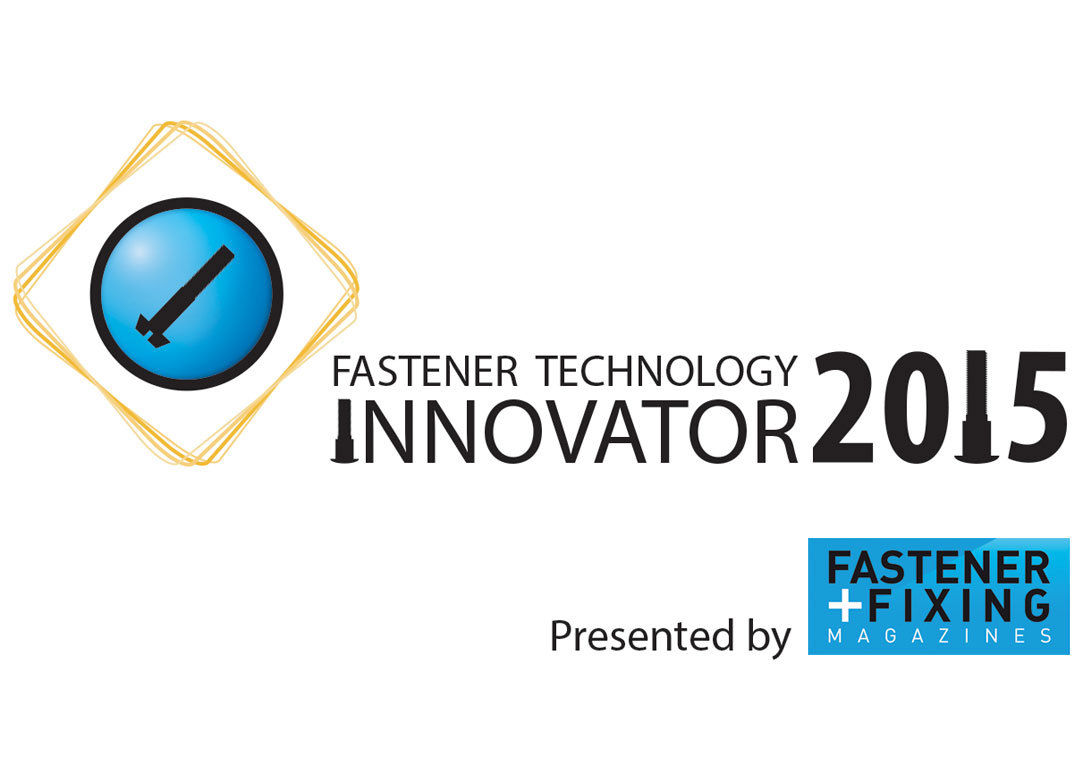 Fastener Fair Stuttgart: Hall 4 Stand D30
With 85 years of innovation in assembly, fastener and fixing systems, Gardette Groupe has departed from its usual markets to offer what it sees as a true innovation to the construction sector – a special insert for highly technical cement called Ultra High Performance Fiber Reinforced Concrete (UHPFRC), allowing unseen architectural applications.
Architects and concrete manufacturers were looking for an innovative solution to easily fix the new UHPC (Ultra High Performance Concrete). The defined specifications were to have a particular length depending on concrete thickness, high wrenching resistance for optimal security, and a moulded item to avoid drilling and thus weakening of the panels. Last but not least was the necessity of a mass-produced item responding to all requirements of this highly performing concrete.
LGC, a subsidiary of Gardette Groupe, developed a special insert within its Intervis® range especially for this Ultra High Performance Concrete. It responds to all criteria demanded by end users. The insert is directly cast in when the concrete plate is poured. The size remains compact but still ensures an exceptional resistance to wrenching, offering high security, even on the thinnest thickness. Because of the direct casting, Intervis for UHPFRC allows perfect anchorage in the concrete plate, without any slack with the receptive piece. A specific design development has permitted avoidance of insert rotation in the concrete during tightening. With Intervis UHPFRC plates can be fixed with maximum security, minimum operations and sustain the unique design offered by this high-end concrete.
The high performance of this concrete means its main applications are building façades, urban furniture, interior architecture and modern art pieces. Intervis for UHPFRC was recently used for fixing the façade of the Louis Vuitton foundation, which opened in Paris in October 2014.