​Innovative quick connector enables 360° locking
02 June 2015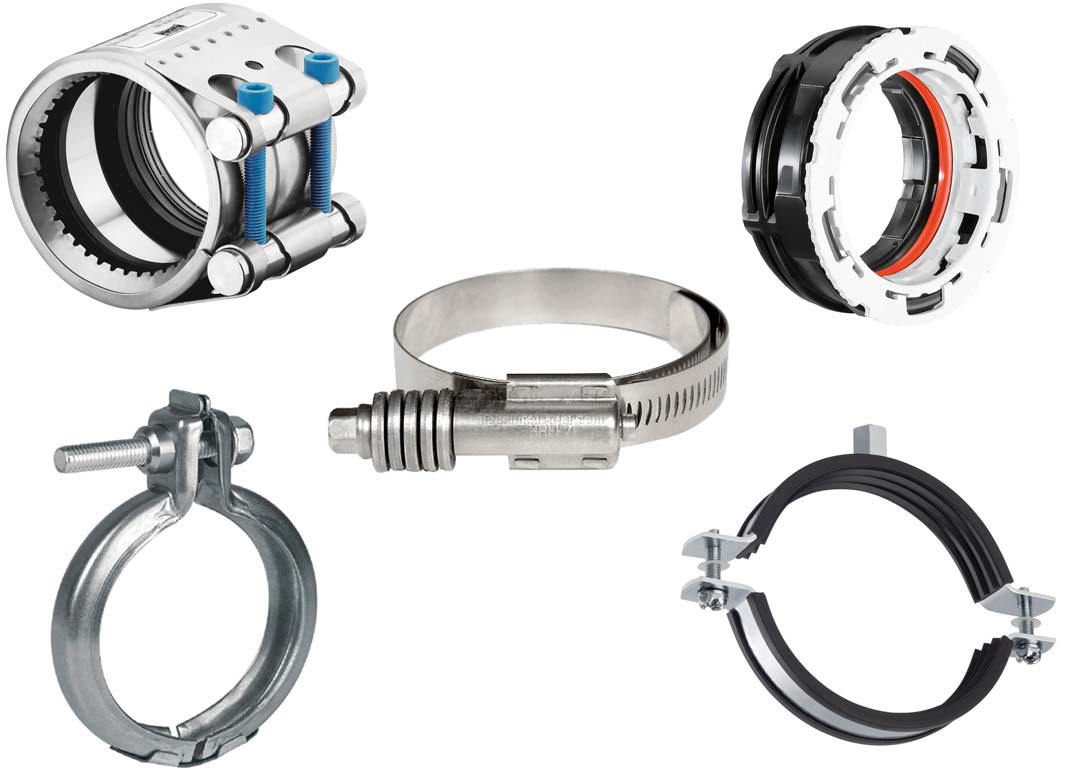 NORMA Group has developed an innovative metal quick connector that features a 360 degree claw ring locking system that withstands exceptionally high material strain.
The patented XM Quick Connector is suited for a wide range of heavy-duty uses, including charge air and cooling systems in the passenger and heavy-duty vehicles industry, as well as in industrial applications.
Future generations of turbocharged engines will be higher loaded to reduce fuel consumption and comply with emission standards. As a result, pressures and temperatures will rise.
"The efficient use of scarce resources, for instance fossil fuels, is becoming more important globally. We at NORMA Group monitor the technological implications of this trend very closely," says Werner Deggim, CEO of NORMA Group. "We have anticipated our customers' demands with this innovative quick connector. Our new product solution responds to their need for tight connections in tougher requirements and supports our customers in reducing fuel consumption."
The XM Quick Connector is characterised by extreme pressure resistance of more than five bar and temperature resistance ranging from -40°C up to +230°C. Its innovative claw ring provides 360° locking on the spigot for a sealed and stable connection, which also keeps the connection free from all kinds of deposits such as dust, debris, oil or water build-up. Moreover, the claw ring allows for fast, easy and safe assembly without any special tools. The connector can simply be placed on the spigot while the claws are open. This plug and play mechanism requires only low assembly forces.
Once installed, the XM Quick Connector withstands extreme pull off forces. A screwdriver can then be used to disconnect it. For a stable connection, a double crimp from inside and multiple smaller crimps from outside keep the standard hose in place and provide an additional seal between the hose and the connector. In addition, NORMA points out that the connector's compact design allows for more design flexibility because it takes up 10% less space than current connectors.
The quick connector can be applied to hoses and plastic tubes and is available in the size range 40mm to 95mm. For standard hoses, it comes with a double crimp, and for plastic tubes with a single crimp. The XM Quick Connector fits the German VDA spigot design. The Swedish SAE standard and other standards can also be manufactured on demand.