Innovation the winner at Fastener Fair Stuttgart
24 March 2015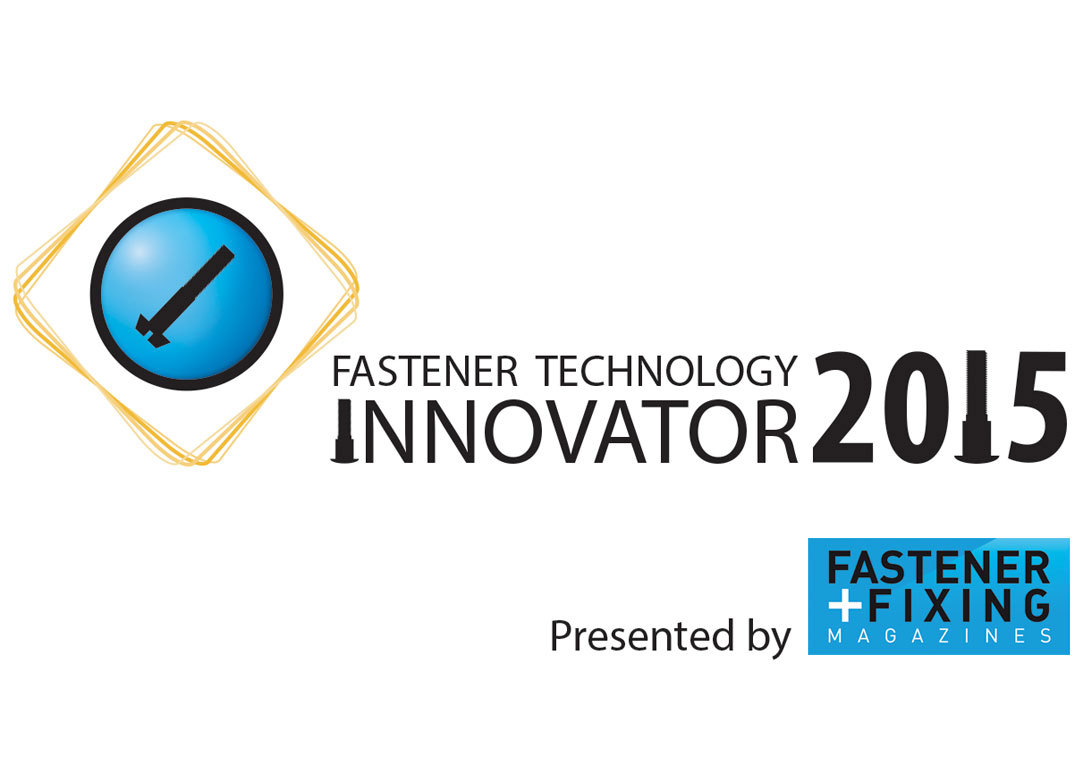 One of the many attractions at the recent Fastener Fair Stuttgart was the opportunity to assess new products and services that exhibitors had brought to the market - via the Fastener Technology Innovator Competition.
Fastener + Fixing Magazine once again sponsored the Fastener Technology Innovator Competition and had the unenviable task of deciding which of the nineteen entrants of high calibre innovative technologies should be awarded with the accolade of Fastener Technology Innovator 2015.
After studying all of the innovations, it was a unanimous decision that the first place award should be given to Phillips Screw Company for its External MORTORQ® Super bolt design. The new wrenching system is a high performance lightweight replacement for hex head, bi-hex, and six lobed bolt head designs in both aerospace and automotive.
Second place was awarded to fischer for its greenline range – which includes six plugs and one two-component injection resin. The range reflects the company's longstanding concern for sustainability and environmental protection.
Regg Rolling, a division of Regg Inspection Srl, received the third place award for its R40 HD 'High Speed' two-die cylindrical thread rolling machine – which has a production rate of up to 60 parts/min and can roll threads with diameters ranging from ½ inch to 3 inches.
A full report on the three winners and other competition entrants will be included in the May issue of Fastener + Fixing Magazine.