Innovation Begins Here…
24 October 2014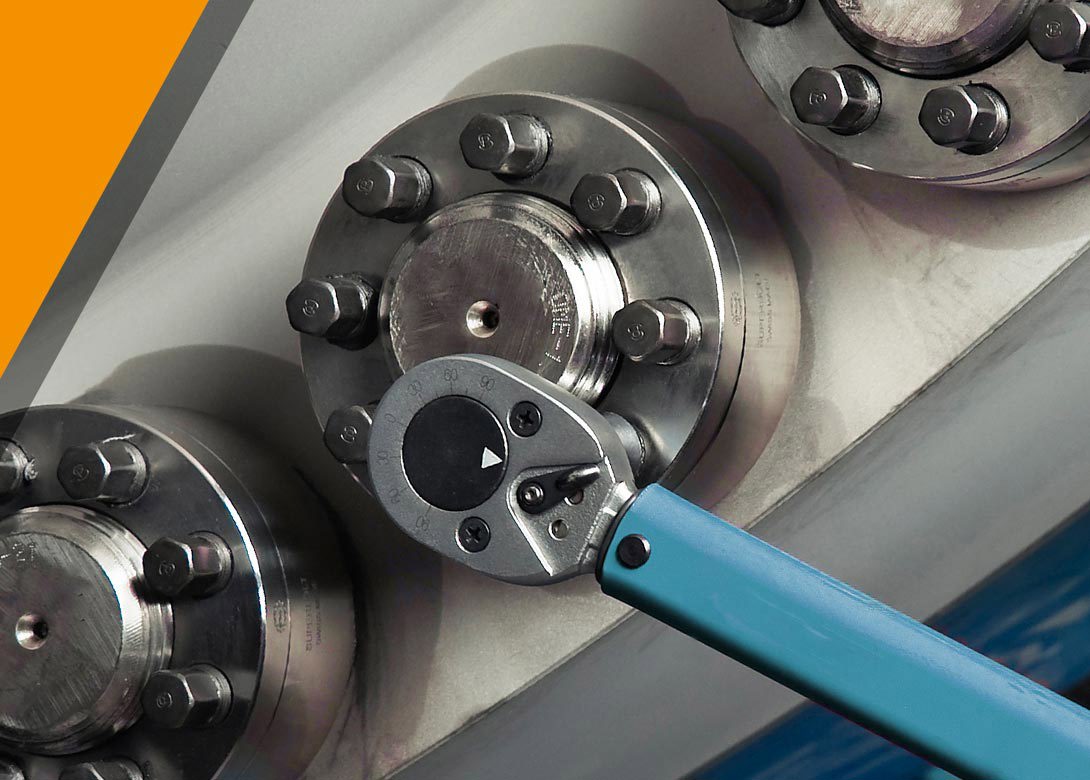 …was the theme for Anixter's Customer Appreciation and Open Day, held at its Wood Dale manufacturing facility located near Chicago O'Hare International Airport.
On 22nd August the OEM Supply – Fastener division of Anixter celebrated the completion of its phase one investment and wide-ranging improvements at its Wood Dale plant by inviting more than fifty local, regional and global key customer representatives from thirty market segments.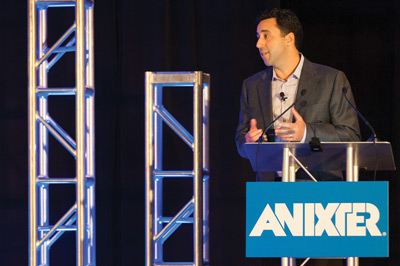 "With the energising theme of 'Innovation Begins Here', we invited guests to explore the history of our only manufacturing facility, to provide a platform for working together towards successful future partnerships," explained Marc Abbagnaro, senior vice president sales, Americas. Marc acted as master of ceremonies and joined with Ian Clarke, executive vice president, OEM Supply – Fasteners, in welcoming Anixter's guests.
Other keynote speakers included Anixter chief financial officer, Ted Dosch, who discussed the company's overall service and quality goals across segments. Special guest Andrew Kalnow, CEO of National Machinery, brought to life the importance of cold forming technology in today's lean manufacturing environment. He was presented at the event with a purchase order for phase two investments at the Wood Dale facility.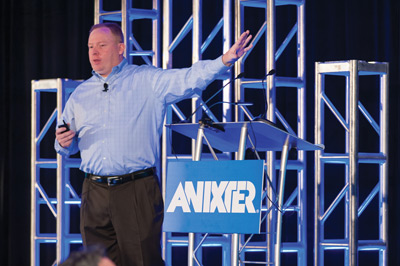 Chris Slonce, director of manufacturing at Wood Dale, delivered the story of the company's successful entry into manufacturing. To provide a complete Anixter perspective, Eric Bulington, vice president inventory management and purchasing, wire and cable, and Randy Mortensen, vice president marketing, enterprise cabling and security systems, introduced their divisions' capabilities and highlighted the value of 'One Anixter', which includes, not least, an unparalleled physical presence in markets throughout the world.

After the presentations, guests were treated to a tour of the Wood Dale facility, to see first-hand the wide spectrum of manufacturing technology, as well as the comprehensively equipped Quality Engineering laboratory. Together with a highly skilled and experienced work force and management team, these provide technical expertise and supply chain assurance to Anixter customers, both in North America and across global markets.

One important measure of the success of the Open Day was the general agreement amongst attendees that real value was gained from meeting Anixter senior leadership and exploring first-hand the capabilities and talent of the Wood Dale facility. One customer commented that the "excellent event" helped him gain a better perspective on "the progress and continuous improvement" at the Wood Dale facility. Another said: "The meeting helped to solidify Anixter as the leading candidate to support [us] globally" and added that they "found the meeting content very compelling and helpful." Another particularly expressed the value of gaining a broader perspective of 'One Anixter' and its "divisions outside of fasteners."
Anixter is now planning similar Open Days at its United Kingdom and Italian locations during 2015.