Improving safety for food applications
17 November 2023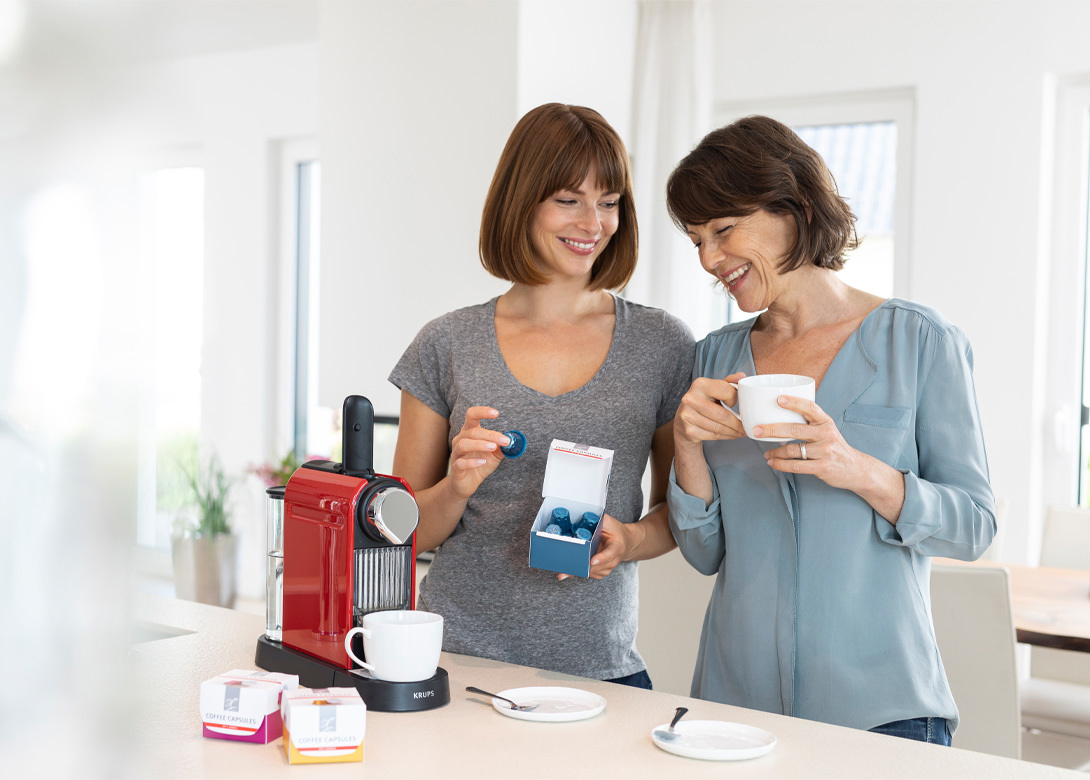 For packaging manufacturers, the need to use a range of different heat seal coatings to ensure optimal performance and safety can add considerable cost and complexity to production, supply chains and inventories. With the most recent addition to its Loctite brand, Henkel is helping to combat these issues.
With the development of Loctite Liofol HS 1181, Henkel is helping brands and manufacturers take on these challenges with a universal, high-performing heat seal coating for sealing aluminium foil or polyester film to plastic substrates.
Containing improved formulations, food safe and compliant with the highest safety standards, Loctite Liofol HS 1181 provides a universal ready-to-use solution that eliminates the need for multiple coatings. It is ideal for applications like plastic coffee capsules, peelable dairy lidding, water bins and pharmaceutical blister packaging. The new heat seal coating is designed to provide strong sealing and hot tack properties for aluminium foil and polyester film and is sealable to various plastic substrates including PS, PP, PET, PE and PVC.
At low coating weights, Loctite Liofol HS 1181 provides a peelable seal. The solution doesn't contain chlorine and epoxy to ensure a high level of standards compliance for food contact. This ensures suitability for the manufacture of food packaging materials under the applicable FDA and EC-provisions.
"Loctite Liofol HS 1181 demonstrates our commitment to realise entirely new possibilities through innovation while ending previously unavoidable compromises," explains Davide Coppola, senior business development manager at Henkel. "It brings unprecedented flexibility to manufacturers that can use the same heat seal solution for multiple packaging applications and thereby minimize cost and complexity. At the same time, this universal sealing product has been formulated with safer chemicals to provide consumers with safer food packaging that they can trust. Hence, it is a truly universal solution."