Hot forging for long and large bolts
16 February 2015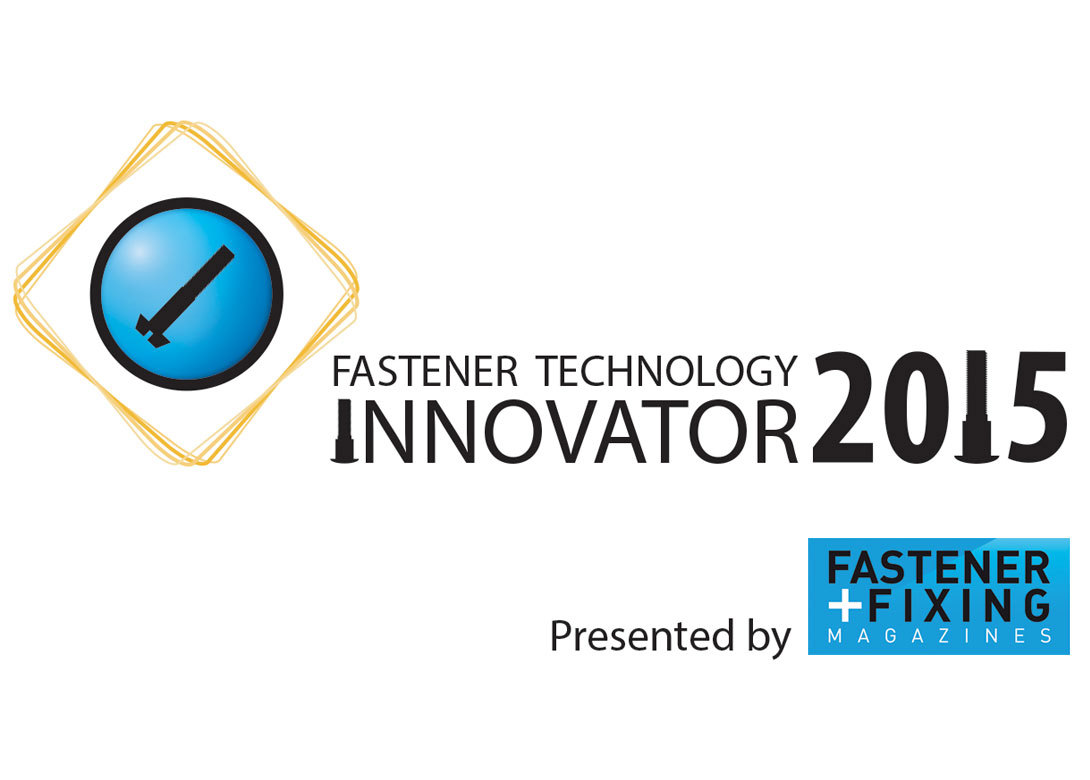 Fastener Fair Stuttgart: Hall 6 Stand K02
Videx Machine Engineering Ltd has added hot forging lines that it says are the first fully automatic lines in the world for long and large bolts.
David Wiesenfeld, who is the founder and owner of Videx Machine Engineering Ltd, started in the fastener industry 50 years ago as a plant engineer in an Israeli fastener plant. David gained his experience in hot forging at that time and has always dreamt of returning to this business.
Now with the addition of the hot forging lines to the Videx portfolio he has been able to do so. The forging machines are available in 300, 400 and 500 metric tonnes, covering the thread range of ¾ inch to 2 inch (M48) in the smallest machine and up to 3 inch in the largest machine. The length range is 8 inches – 32 inches (200mm – 800mm) under the head.
The line comprises the following machines:
- Impact cutter – cutting long bars to length.
- Chamfer machine – accepting cut-to-length bars from the impact cutter or from a one-row magazine.
- Extrusion machine – extruding the chamfered side.
- Induction heating machine – (not made by Videx).
- Forging machine – with solid die, double blow, with 300/400/500 metric tonnes capacity.
The forging machine has five stations – one feed station, two forging stations and two ejecting stations. The chamfered and extruded bars are fed into the die by a pneumatic piston.
Then the dial indexes the parts to the first forging station, which upsets the parts and breaks the scale. In the next station the hex is formed in a slide closed die. After heading the parts are indexed to the ejection position, where they are ejected to a conveyor that takes them out of the machine area. The production rate is 4 – 6 parts per minute.
The hot forging machines can be supplied with a spray system for cooling and lubricating the die and punch and also as self-standing independent machines and not connected as a line.