High-strength bonding for medical applications
02 March 2023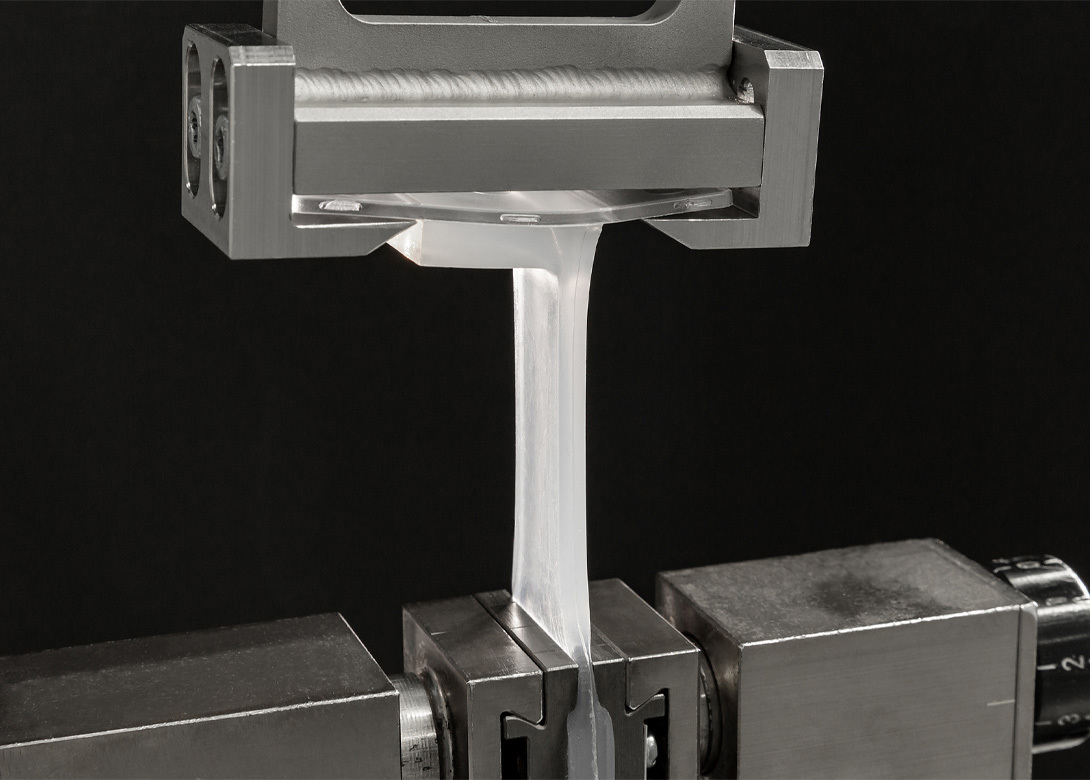 The chemicals group WACKER offers a wide range of high-strength silicone adhesives specially designed for the medical industry, including its new ELASTOSIL® LR 3078 product. These adhesive products are suited for a variety of applications, including fixing sensors and medical aids.
Pleasant to the touch, skin compatible and possess good mechanical properties, silicone elastomers have been used in medical technology for many years. This high-tech material is very versatile, as silicones are often used in the production of seals, tubes, catheters and orthopaedic aids.
ELASTOSIL® LR 3078 is a self-adhesive silicone rubber that bonds well to many substrates, especially polycarbonate. The adhesive is formulated so that, on curing, it bonds to the substrate but not to the injection moulding tool. For this, WACKER uses a newly developed self-adhesive technology that doesn't require pre-treatment of the substrate surface or bisphenol A-containing structures. In eliminating this substance class in the adhesion promoter, industrial safety and consumer protection is enhanced. 
All the grades of this new product line can be readily processed by two-component injection moulding, especially as they show minimal mould fouling. This makes a substantial contribution to uninterrupted running of the injection-moulding machine over long periods. It thereby allows precision manufacturing of geometrically complicated articles and removes the need for secondary finishing. Thanks to the fast curing of the new liquid silicone grades, injection moulding cycle times are very short.
Cured products made of ELASTOSIL® LR 3078 have been successfully tested for biocompatibility in selected tests according to ISO 10993. In these tests, all the mechanical properties, as well as adhesion to polycarbonate, remain unchanged even on repeated steam sterilisation at 134°C. The new liquid silicones can be used to manufacture two-component medical parts, such as for medical diagnostics, for medication dispensing or minimally invasive diagnostic and surgical techniques.