Henkel to build strategic alliance with RLE International
18 December 2018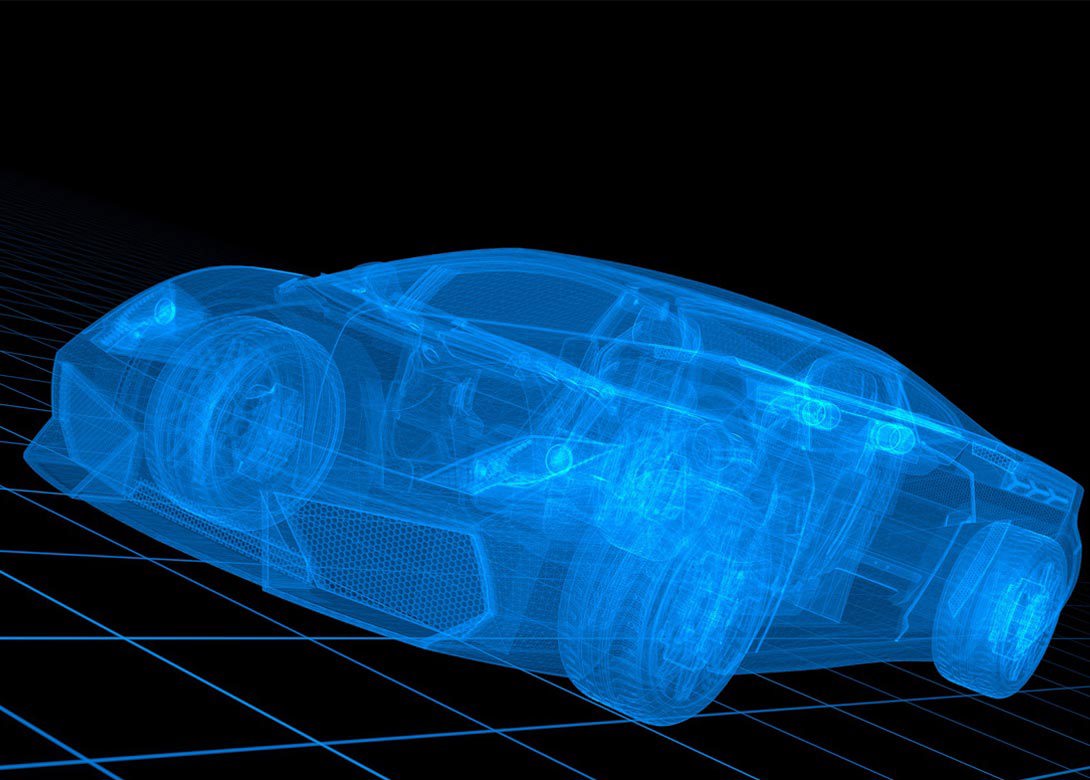 Henkel and RLE International have announced they have agreed to form a strategic alliance to drive automotive innovation, expand value creation opportunities and become the premier design-in engineering solution provider for the mobility industry.
Automotive megatrends and future mobility concepts driven by increasing environmental legislation, e-mobility and autonomous driving are shaping the engineering challenges of the industry - new architecture designs and solutions are required to reduce weight and increase safety. Furthermore, the integration and protection of batteries and electronic components play a crucial role in development and manufacturing.
"To design new e-mobility concepts and lightweight innovations, the combination of material science and engineering expertise is a significant competitive advantage," says Dr Christian Kirsten, corporate senior vice-president, Henkel Transport & Metal.
"Together with RLE International we will create 'The Mobility Alliance' with advanced simulation capabilities of full vehicle crash behavior to improve passenger safety, and component design competence to improve vehicle performance," adds Chuck Evans, corporate vice-president, Henkel automotive OEM design.
RLE's core business includes effective and technologically sophisticated engineering expertise in vehicle component development and design. "This involves the fields of concept development, vehicle and safety engineering, as well as electrics/electronics, e-mobility and lightweight design. Once combined with Henkel's advanced materials know-how in high performance adhesives and sealants, structural foams and sound-deadeners we will become the go-to engineering partner and preferred advanced material supplier in the industry," says Ralf Laufenberg, CEO at RLE International.
This joint approach to market will grant customers access to a unique global combination of long-term engineering know-how and best-in-class material science which will enable next generation design solutions and new levels of lightweight structures.