Henkel drives remote patient monitoring solutions
21 November 2022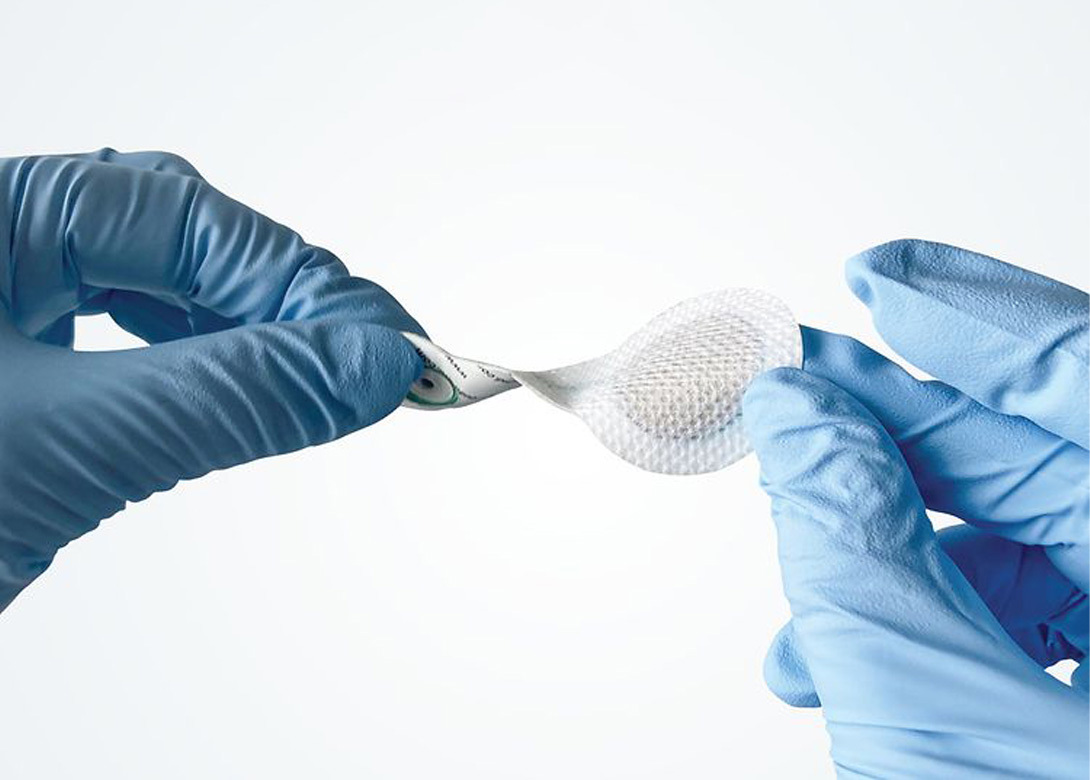 In late October 2022, Henkel and Byteflies announced an extension of their existing partnership to further drive innovative solutions for remote patient monitoring. The partnership aims to further strengthen the combination of Henkel´s knowledge of medical adhesives and printed electronics with remote patient monitoring solutions of Byteflies focusing on ECG monitoring.  
The two companies have signed a letter of intent toward the development of a joint commercial and joint development cooperation. Remote patient monitoring solutions are worn on the body, measure vital signs and record them; so, these wearable devices play an important role in supporting the treatment of diseases and in improving the quality of life, especially for people with chronic diseases. Together, the partners are driving the development of remote patient monitoring solutions so that virtual care is available to all – both in the hospital and at home.  
Henkel and Byteflies started their collaboration in 2019 by developing a smart health patch together with Quad Industries, as well as four other partners, during the COVID-19 pandemic. These health patch technologies proved to significantly contribute to time-savings, reducing the risk of infection and improving the monitoring of health parameters. Henkel Group developed the electrodes and conductive inks in this technology. Its thanks to these materials that the patch can be used for multiple days while maintaining signal quality and patient comfort. 
So far, Byteflies has launched three Care@Home solutions, CovidCare@Home, CardioCare@Home for cardiac arrhythmias, and EpiCare@Home for epilepsy. "We have the ambition to become a world leading partner for healthcare providers to make the transition to virtual care. The extension of our partnership with Henkel will help us to scale the technology beyond our initial beachhead market in Belgium, as well as our current Care@Home solutions, so we can deliver the most reliable and user-friendly wearable solutions to patients and professionals," explains Hans De Clercq, Co-CEO at Byteflies.
"The latest global developments have exerted pressure onto the global healthcare systems," added Beate Grobben, head of business development EIMEA for printed electronics, Henkel. "We aim to combine our broad Henkel medical product portfolio, development capabilities, manufacturing support and customer insights with our medical ecosystem."