HellermannTyton launches sector specific learning hubs
06 May 2022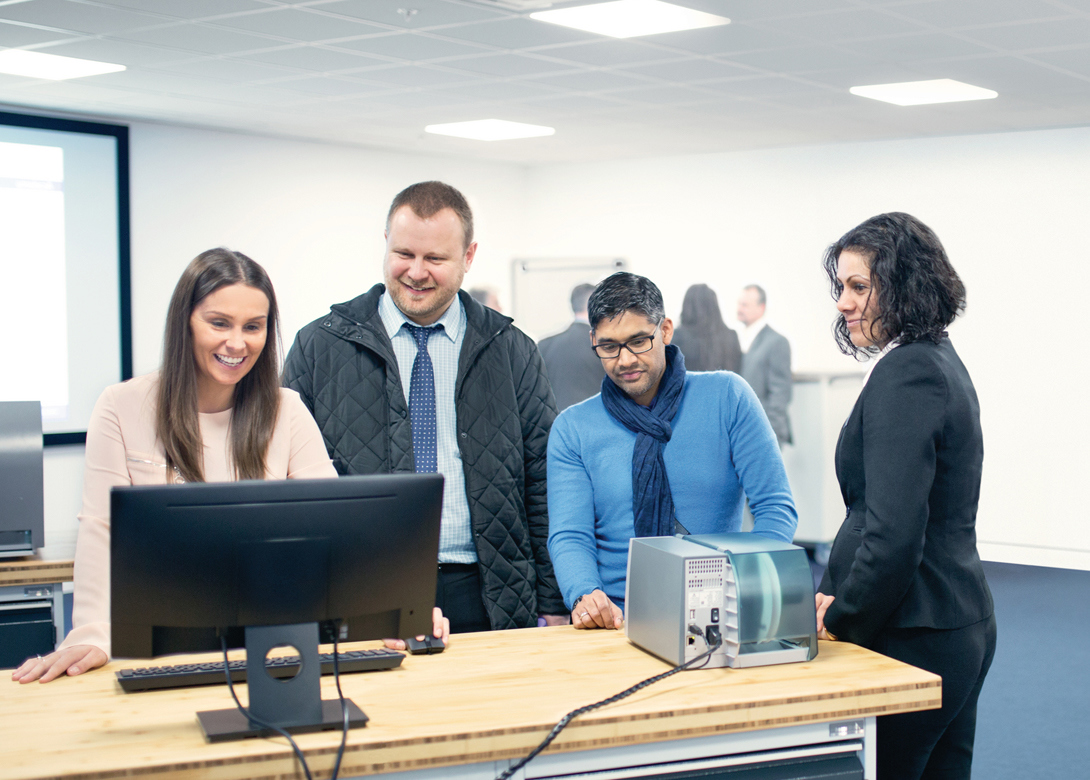 Cable management specialist HellermannTyton has launched its first Competency Hub which is the first in a series of sector specific learning hubs for installers and engineers working with cable management solutions.
Beginning with the solar industry, the sector specific hubs offer a digital platform from which engineers, installers and manufacturers can receive relevant training, expert advice and specialist product recommendations for their industries. HellermannTyton is also working on hubs for the panel building, automotive and electrical industries, launching later this year.
The hubs host a multitude of free resources including access to insightful whitepapers, advice articles for installers, FAQ videos, interviews with industry professionals, and e-learning and webinars to provide training and guidance on manufacturing processes and cable management solutions. Customers can also order free product sample packs via the hub, browse products, and locate their nearest distributor for products with ease. 
Accessible through the HellermannTyton website, this unique offering of proven cable management know how gives engineers and installers access to carefully curated product solutions that fulfil requirements for easy installation, low maintenance and maximum efficiency.
John Banks, head of product management at HellermannTyton Group, says: "In order to create the very best product solutions, we fully immerse ourselves into the industries we serve. Working alongside engineers on-site, continuously observing markets and discussing optimisation potential with our customers, we've recognised the need for a dedicated online learning platform. Here, customers can easily access resources that equip them with the latest knowledge, expert advice and training. We are delighted to introduce our series of Competency Hubs which will ensure that engineers, installers and manufacturers have the resources available to keep themselves equipped with the necessary industry knowledge to perform their work safely and efficiently."