HEICO announces new product launch
01 February 2023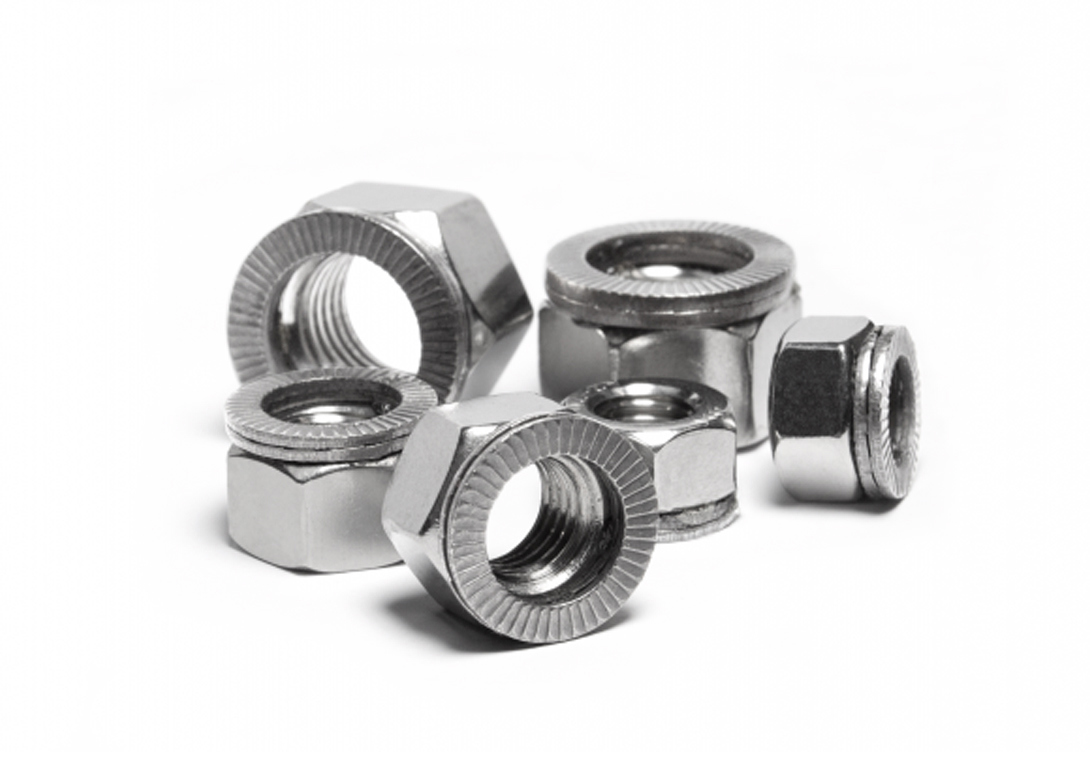 HEICO Group has added to its product line, with a new addition to its wedge locking systems with the HEICO-LOCK® PLUS, suitable for various applications thanks to its installation-friendly design.
HEICO-LOCK® PLUS offers an economically advantageous protection against the loosening of screw connections thanks to the flexible adhesive connection of the washer. Installation is simple and safe and HEICO insists HEICO-LOCK® PLUS requires less assembly effort compared to a conventional combination of nut and washer. Additionally, the new product is ISO4032 compliant.
The HEICO-LOCK® PLUS series is available from M6 – M24 in steel and stainless steel, other sizes are also available upon request from HEICO Befestigungstechnik GmbH.