Haeger® launches showroom and tech centre
31 July 2023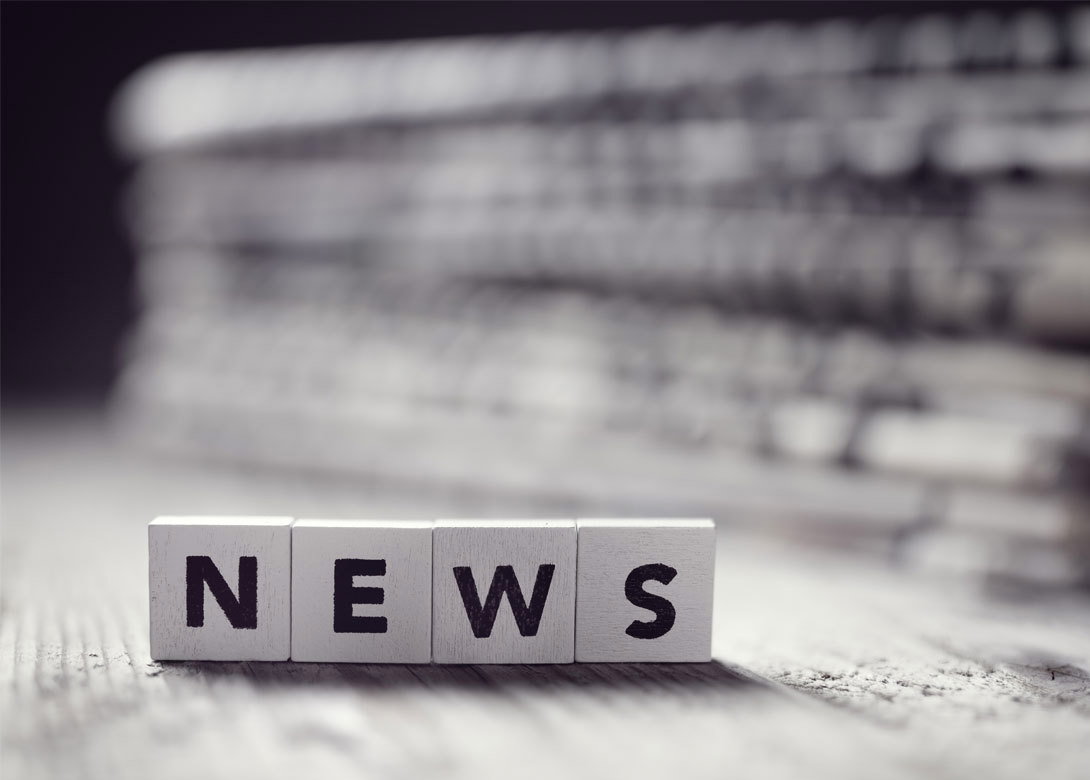 Haeger®, a PennEngineering® company and provider of highly engineered fasteners and fastener installation solutions, has announced the inauguration of its state of the art Haeger® Machine Demonstration facility at its European headquarters in Oldenzaal, the Netherlands.
Designed to showcase the industry leading capabilities of Haeger® insertion machines, the Haeger® Showroom and Tech Centre is now open to industry professionals – offering a unique, immersive environment and opportunity to witness technology in action. From demonstrations and training sessions to plant tours, visitors will have the chance to experience first-hand the power and precision of Haeger®'s solutions.
With cutting-edge machinery, and expert technicians on hand, guests will gain insights into how Haeger® machines can streamline operations and maximise productivity. The showroom hosts Haeger®'s full line of machines, which feature SingleTouch Part Handling Technology. The machines also allow insertion of up to four different fasteners in a single handling of a part. This capability delivers the most significant boost to hardware insertion productivity since the introduction of automatic tooling systems.
"We are thrilled to introduce the Haeger® Showroom and Tech Centre as a dynamic platform for showcasing our industry leading solutions," said Mary Ann Fleming, president of Haeger®. "This facility represents our ongoing commitment to innovation and our dedication to providing our customers with the most advanced manufacturing technology available in Europe and worldwide. We invite professionals from the manufacturing industry to schedule their visit and witness the transformative potential that Haeger® machines can provide."
For nearly 40 years, Haeger® has pioneered and manufactured machines and tooling systems for inserting nearly every type and size of self-clinching fastener. Haeger® states its engineers can solve insertion challenges that no one else can, whether it's engineering, production, or technical service. The launch of the Haeger® Showroom and Tech Centre aligns with Haeger®'s mission to redefine innovation in the manufacturing sector. By combining industry first technology, unparalleled expertise, and a customer-centric approach, Haeger® aims to empower manufacturers to enhance their operations, achieve greater efficiency, and drive overall growth.
To schedule a visit to the Haeger® Showroom and Tech Centre, interested individuals and industry professionals are encouraged to contact Haeger®'s European headquarters directly.