Gtreriv rivets the star attraction
26 May 2023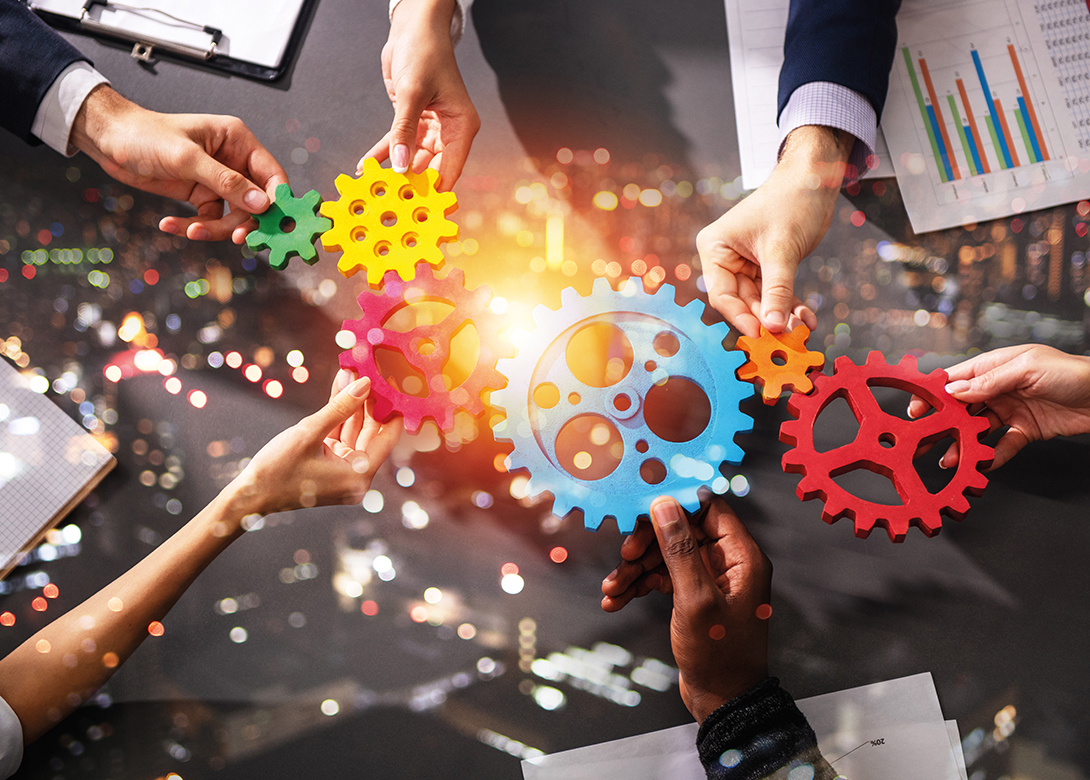 Rivit was at Fastener Fair Global and displayed its fastening systems, new tools, products and services, including its star attraction, the Gtreriv rivet, which is especially suitable for the fields of construction and photovoltaic panels.
Rivit explains that Gtreriv rivets are quick and easy to fasten, thanks to the mechanism that allows the mandrel to break flush with the surface – ensuring the effectiveness of the rivet on joints with different thicknesses. The Gtreriv rivets are designed to be used even on soft, thin, flexible and fragile surfaces – with three large pressure wings ensuring the clamping force is distributed over a large part of the surface.This helps prevent damage, thereby enabling any material to be riveted safely. 
Gtrerivs are also waterproof and feature good tensile strength, as well as resistance to cuts and vibrations, making them suitable for precision fastenings, due to an excellent level of grip, even on curved surfaces. The range is included in the extensive catalogue of fastening systems that Rivit Srl offers to the construction, industrial and retail sectors.
"We designed the Gtreriv rivets for the construction industry, because thanks to their waterproof characteristics – imparted by the neoprene gasket placed under the head – and corrosion resistance, due to the aluminium alloy that makes up the body and the mandrel, they are effective even in extreme weather conditions," mentions Rivit. "Gtrerivs are particularly suitable as fastenings on the brackets that support photovoltaic solar panels on trapezoidal sheeting and sandwich panels."
To ensure the clamping of thicknesses with different widths, Gtreriv rivets are available in different diameters, (5.2mm, 6.3mm and 7.7mm), as well as lengths, and can have a dome or large head, as necessary. To place these rivets, the company also offers tools suitable for fastening Gtreriv rivets.